On a regular basis, Apple World Today posts a list of notable new apps or app updates that have been released. They may not necessarily be new, but they're popular and deserve mention. Here are today's picks.
Mac OS X Apps/Updates
Acrosync has launched Duplicacy 1.0, a cross-platform cloud backup tool that's compatible with Mac OS X Yosemite and El Capitan.
The utility uses a lock-free deduplication method, so it can backup multiple clients to most popular cloud-based storage services without the need for any file locks. The app also offers the ability to perform backups to local hard drives, SFTP servers, and NAS boxes. Duplicity's graphical user interface features one-page backup configuration.
Duplicacy 1.0 is free for personal use, and is available worldwide exclusively through the Duplicacy website. Commercial users pay $2.00 per month per computer. A Windows version is also available for download from the Duplicacy website.
AKVIS has announced updates of their artistic plug-ins and standalone applications: Sketch, OilPaint, AirBrush, Draw, Charcoal, and Points. The new versions bring frames for artworks, new effect presets, an innovative user interface with support for Ultra HD displays, and other changes.
The programs are available to purchase separately as well as in the AKVIS Artistic Bundle for 50% off. They're compatible with Mac OS X 10.6 and higher.
iOS Apps/Updates
Microsoft has debuted Microsoft Pix. It's a free camera app with features for shooting photos and videos, editing tools, filters, gallery view, and sharing. But Microsoft Pix is different from other photo apps. For example, it tracks faces, and sets parameters for exposure on the fly, while the app is open, and even before a picture is taken.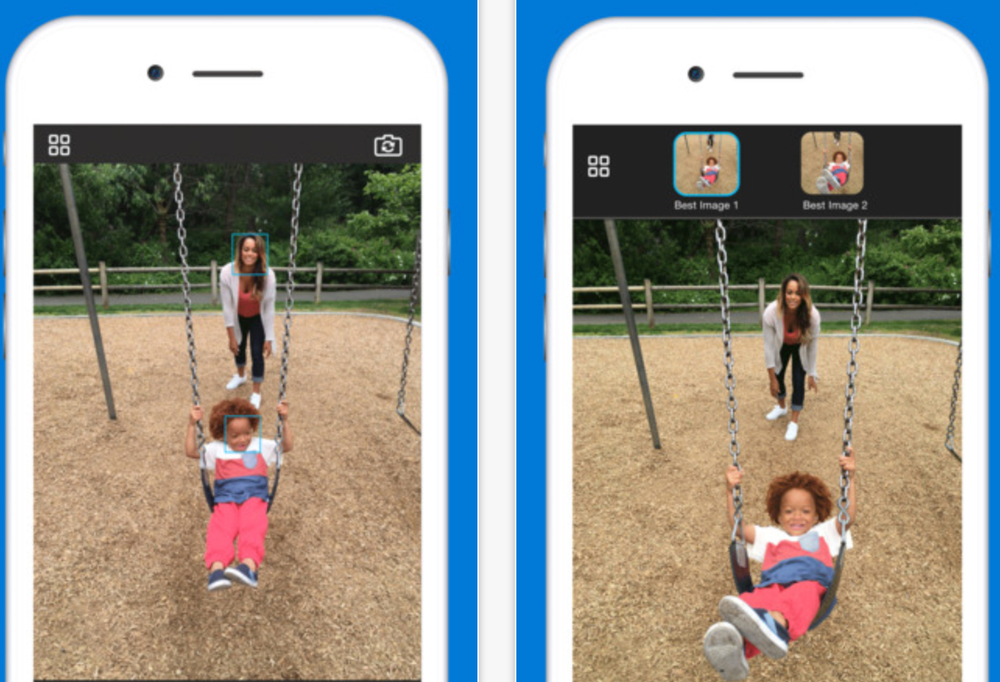 Bivis has launched Blicke 1.0. It's a $1.99 puzzle game that encourages you to guide colored blocks across the board to take each one of them to their target. There's no time or move count limit. The blocks slide until they hit a wall or another block, challenging the player to figure out how to strategically use their pieces as support to create new paths and beat all 72 levels.
The PBS science series NOVA, a production of WGBH Boston, has rolled out the NOVA Black Holes for the iPad. The free app challenges players to hurl stars through the universe at celestial targets in a quest to earn a star that's big and bright enough to go supernova and collapse into a black hole.
---
Eliminate unwanted people or things from your photos with Snapheal CK