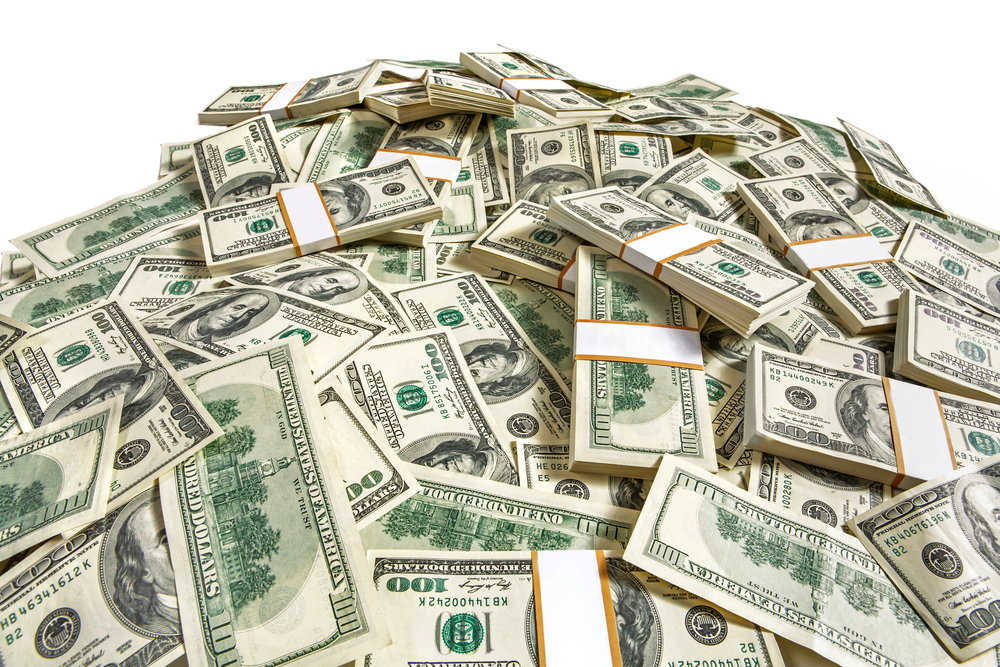 Apple just released its Q3 2016 earnings statement and quarterly revenue was down year-over-year for the second quarter in a row. The company posted quarterly revenue of $42.4 billion and a quarterly net income of $7.8 billion. Those compare to $49.6 billion and $10.7 billion in the year-ago quarter.
The bright spots? Services grew 19 percent year-over-year, and App Store revenue was at its highest level ever. The company returned $13 billion to investors as part of the share repurchase and dividend programs, completing almost $177 billion of the expected $250 billion capital return program.
It's obvious that the iPad Pro is having an effect on revenues — although unit sales were down 3 percent from the previous quarter, revenues were up 10 percent. But iPhone numbers were bleak — unit sales were down 21 percent of the previous quarter and 15 percent down from the year-ago quarter. Mac sales were up 5 percent from the previous quarter — odd, when considering that Apple hasn't really done much to upgrade the line — and revenues were up 3 percent sequentially.
Altogether, revenues were down 15 percent over the year ago quarter. Apple "beat the street" with 40.4 million iPhones sold, which was better than expected and probably due to the iPhone SE being quite popular. Earnings guidance for the next quarter is as follows — revenues between $45.5 and $47.5 billion, gross margin between 37.5 and 38 percent, operating expenses between $6.05 and $6.15 billion, and other income of $350 million.
A cash dividend of $0.57 per share on common stock will be paid on August 11, 2016.