The rumor mill is certainly in overdrive lately. We haven't even seen the "iPhone 7" (or is it the iPhone 6SE?), and there new rumors about 2017's "iPhone 8" (or will it be the "iPhone 7"). According to DigiTimes, next year's Apple smartphone — which, for simplicity's sake, I'll simply refer to as "iPhone 2017" — may sport an iris sensor.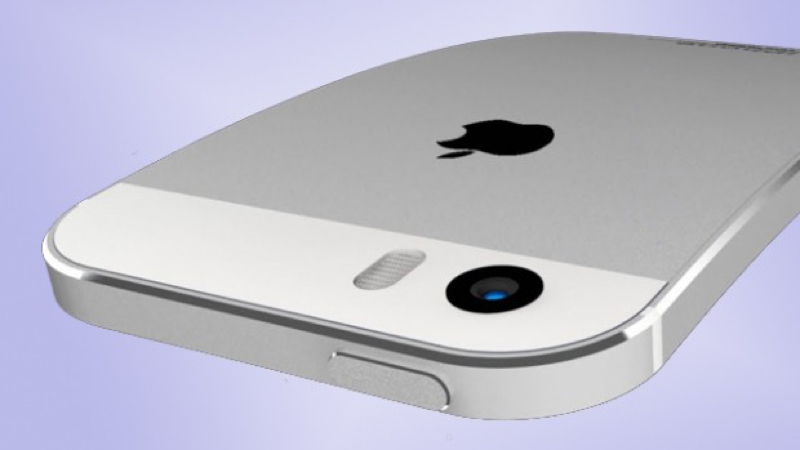 A successor to Touch ID, it would allow your smartphone to "recognize" you by your eye rather than your fingerprint. The iris is a thin, circular structure in the eye, responsible for controlling the diameter and size of the pupil and thus the amount of light reaching the retina. Eye color is defined by that of the iris.
And since we're talking about the iPhone 2017, it will reportedly sport a major design overhaul whereas this year's model won't. KGI Securities analyst Ming-Chi Kuo thinks it will have a curved glass body and will switch from current models' LCD displays to an OLED display. The latter will make it more flexible and consumer less power.
In fact, the IHS Market research group forecasts that OLED display technology is set to become the leading smartphone display technology in 2020. At one time, OLED displays were entirely glass-based and in terms of performance, there was little difference between LCD and OLED displays. Now, flexible OLED displays made from thinner and lighter plastic are enabled and have drawn Apple's attention.
"Apple's upcoming adoption of OLED displays will be a milestone for OLED in the display industry," David Hsieh, senior director, IHS Market, says.
---
Add detail, sharpness, and contrast control to your photography with Intensify CK