Last year Apple lost the top position of the "world's favorite company" to Google, but our favorite tech company has reclaimed the top spot this year. Also, in the top 10 were Microsoft, Samsung, Walt Disney, Abbie (a health care company), Facebook, Toyota, Amazon, Celgene Corp. (a health care company), and Gilead Sciences (a health care company).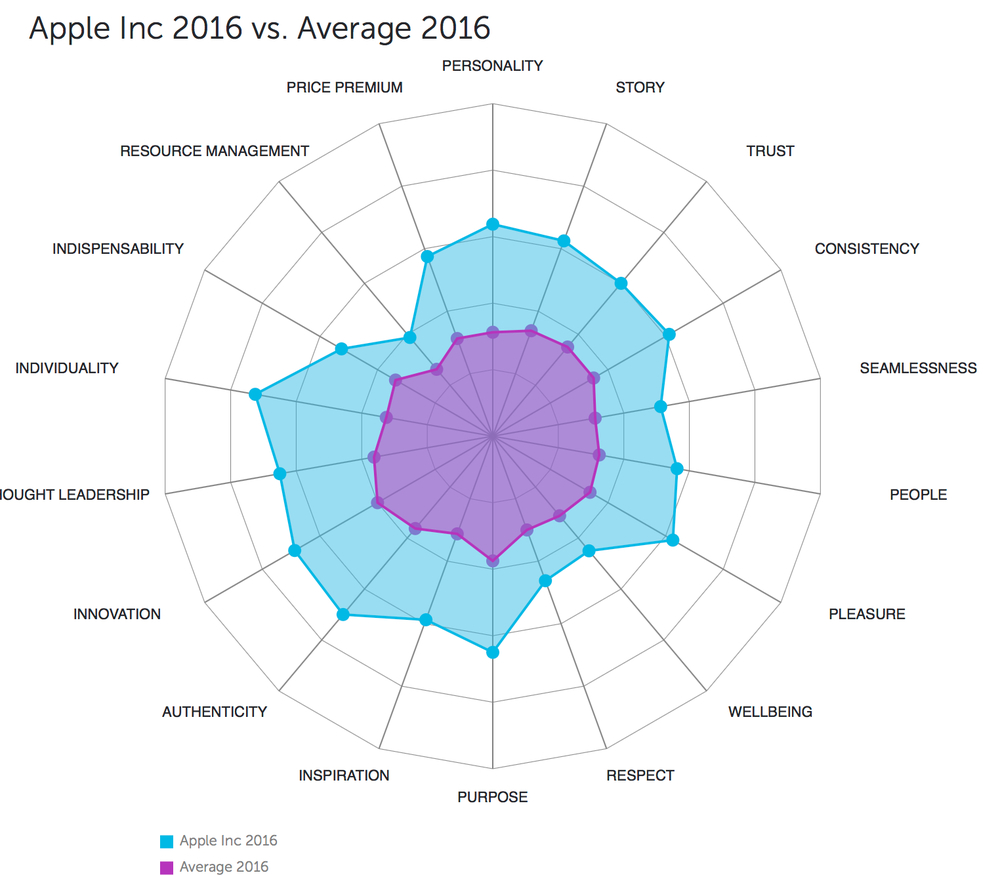 To determine the list, FutureBrand — which specializes in brand strategy, identity, digital, retail, environmental, product and service design — measured global public perception of the Global Top 100 Companies by market capitalization. The ranking re-orders the Global Top 100 Companies in terms of perception strength, rather than financial strength. Each year, FutureBrand looks at the 100 biggest companies by market capitalization, asks 3,000 consumers and industry professionals in 17 countries about them.
Asked where they saw Apple now and in three years' time, more than three-quarters of consumers polled said that Apple was moving ahead, and would continue to do so. Almost half would buy from Apple, and almost as many would work for the company.
---
Brand New! The Strada Folio Cases For The Apple iPhone Are Now Available at OtterBox.com!