Another day, another lawsuit. Apple is the target of a class action suit filing in California that says"refurbished" service stock replacements allotted by Apple in exchange for damaged devices to AppleCare+ service plan holders aren't functionally the same as new, reports AppleInsider.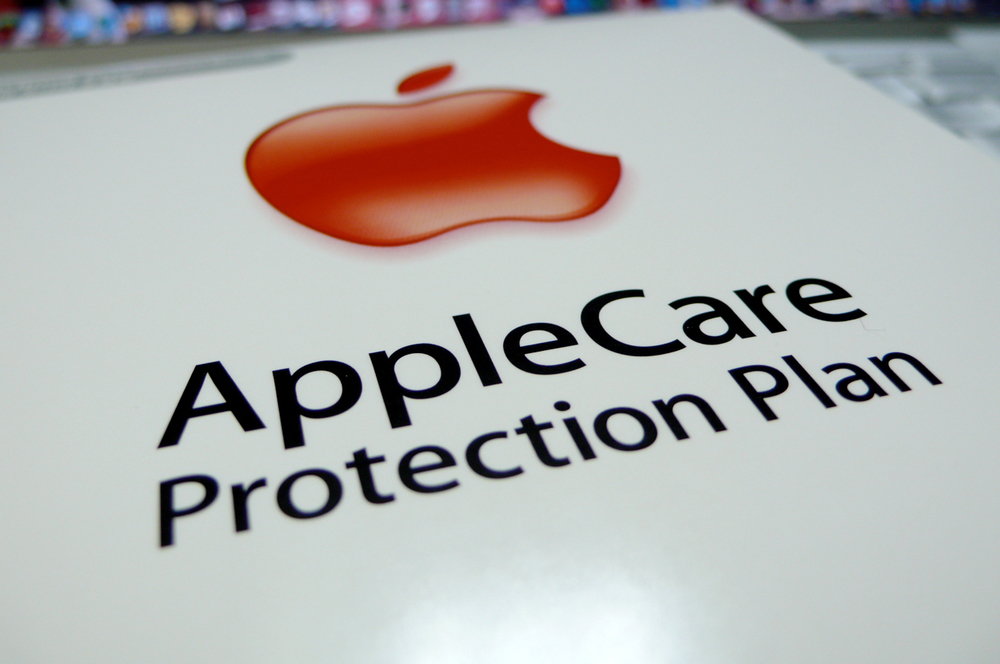 "The class action suit, filed Wednesday, takes offense to Apple replacing damaged devices with refurbished devices," the article says. "Specifically mentioned, the suit is over the clause in the AppleCare+ contract documents stating that devices replaced under the program are "equivalent to new in performance and reliability."
Lawyers for the claimants claim that refurbished means "a secondhand unit that has been modified to appear to be new" and can't be equivalent in durability or functionality as a new unit.
---
Pure class: The Pad & Quill Bella Fino Leather Case for iPhone® SE