India Prime Minister Narendra Modi is clearing the way for Apple to open its first retail store in the country after repeated delays, reports Bloomberg, quoting anonymous "people familiar with the matter."
Modi's cabinet is likely to approve a three-year exemption on local-sourcing requirements for foreign single-brand retail companies with "cutting-edge technology," the article adds. At the same time, the government will make it easier for companies like Apple to meet that criteria, the people said.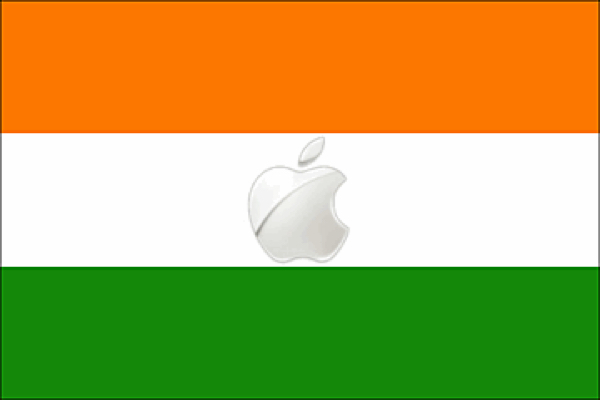 Getting a foothold in India has been a challenge for Apple. The company has opened its retail stores in a number of countries around the world, but not in India. The country has restrictive real estate investment laws for foreign companies.
Last month it was reported that India wanted s a commitment from Apple to bring manufacturing facilities to the country before the government will approve the company's request to open its own retail stores. The government hinted it could loosen existing policies that require local sourcing for companies that want to open stores if Apple were to announce a timeframe for some domestic manufacturing. The latest Bloomberg report doesn't mention any possibility of Apple opening manufacturing facilities in India.
---
Encrypto – keeping your files from prying eyes