U.S. Treasury Secretary Jacob J. Lew will meet with European Union antitrust chief Margrethe Vestager as she prepares to deliver a final verdict on a probe into Apple's tax affairs in Ireland, reports Bloomberg, quoting two unnamed people "people familiar with the case, who asked not to be identified because the matter is private."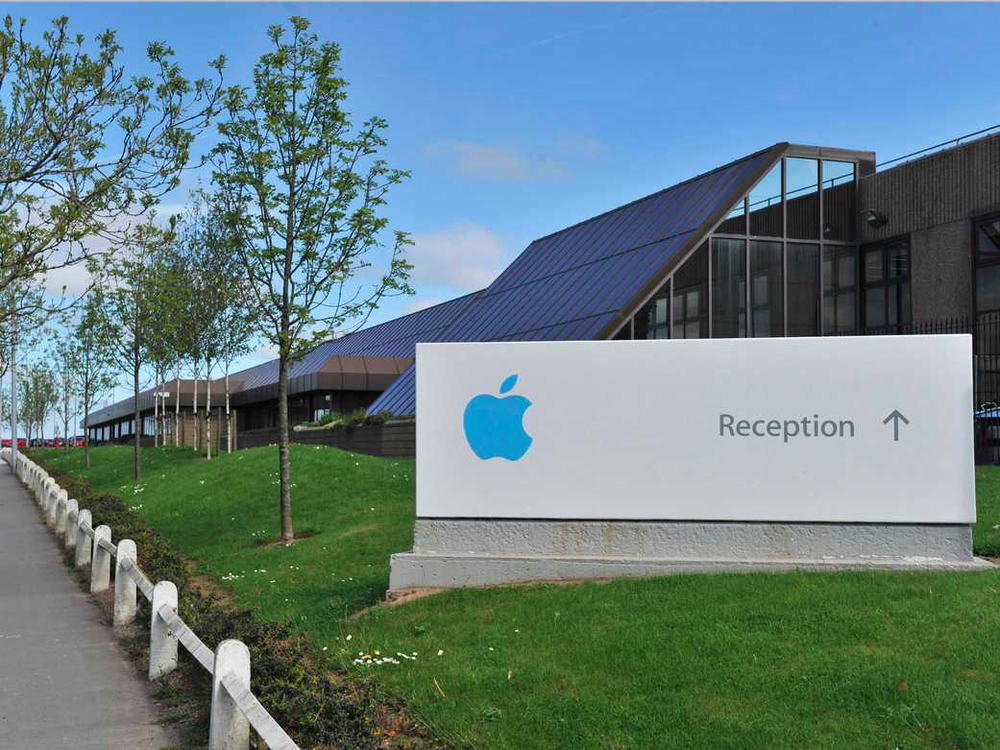 The article says Lew has contacted Vestager urging her to avoid ordering any collection of back taxes from the Cupertino, California-based company, according to one of the people. Conflict over trans-Atlantic tax practices escalated in February as Lew complained to European Commission President Jean-Claude Juncker that U.S. firms are unfair targets of state-aid investigations. The Treasury Secretary's letter came after EU enforcement focused on fiscal pacts Apple, Amazon, and McDonald, have with Ireland and Luxembourg.
The companies all say they acted within the law, notes Bloomberg. Vestager has repeatedly denied she's deliberately taking aim at U.S. firms, insisting that probes into tax rulings are part of the watchdog's responsibility to police fair competition within the EU.
The EU, Europe's anti-trust and consumer investigation agency, has claimed that Ireland, Luxembourg and the Netherlands have attracted investment and jobs by helping big companies avoid tax in other countries, including EU members. The commission suspects Ireland was too lenient in rulings it gave to Apple and which helped the company shield tens of billions of dollars in profit from taxation. At 12.5 percent, Ireland's corporate tax rate beats the U.S. rate of 35%. However, participating companies don't pay that 12.5% under the double Irish structure.
---
Backblaze – Always have a second backup away from your home and office