Samsung will see its shipments of AMOLED panels to increase from 239 million units this year to 560 million in 2019 thanks, in part, to upcoming iPhones, according to DigiTimes.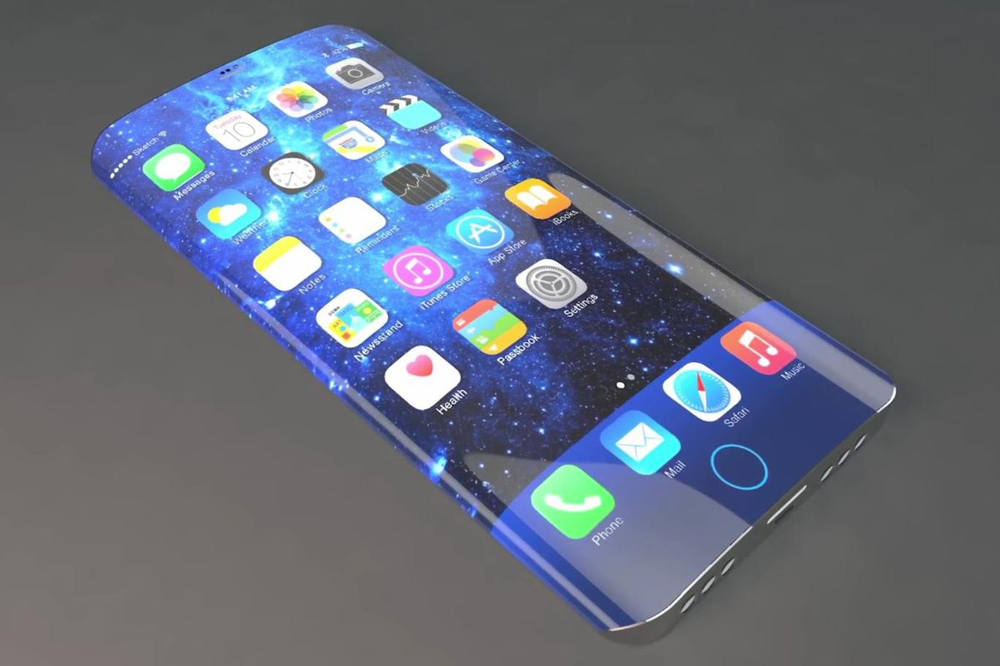 The article says that Apple is expected to initially adopt AMOLED panels for iPhones to be launched in 2017, with Samsung Display's supply estimated at 40 million units in 2017, 80 million units in 2018 and 120 million units in 2019. Currently, the only Apple product to sport an OLED screen is the Apple Watch.
However, the rumor mill is predicting an "iPhone 8" in 2017 with a curved OLED screen and an all-glass exterior. Advantages of an OLED screen are increased brightness, enhanced color accuracy, better screen visibility in bright environments, and more less power consumption.
---
Get Rugged, Rock Solid Protection With iPad 2, 3, And 4 Cases And Accessories at OtterBox.com!