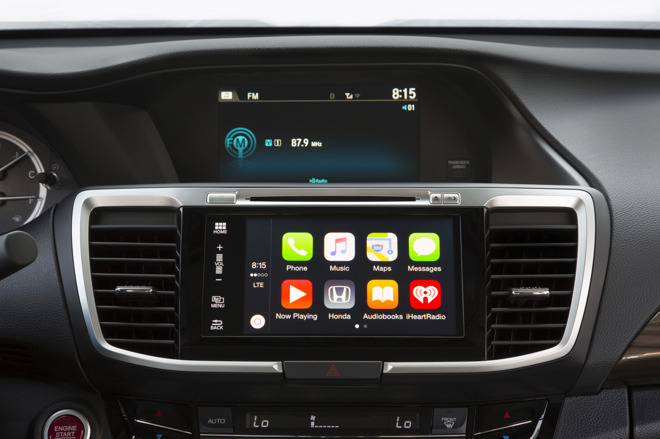 Lots of fun Apple-related stories for a lazy, post-Brexit summer afternoon.
Don't worry about the Thunderbolt Display being discontinued; its successor with a built-in GPU may be coming this fall
The 2017 Honda Accord will be here on Monday, and you can get Apple CarPlay in your vehicle if you order the Accord with a 7-inch Display Audio touchscreen
Twitter will soon let you read tweets from specific locations on the iPhone and iPad apps
Be sure to join Team AWT and support Apple World Today!
The text edition of the podcast can be found below. To listen to the podcast, just click the play button on the embedded player below.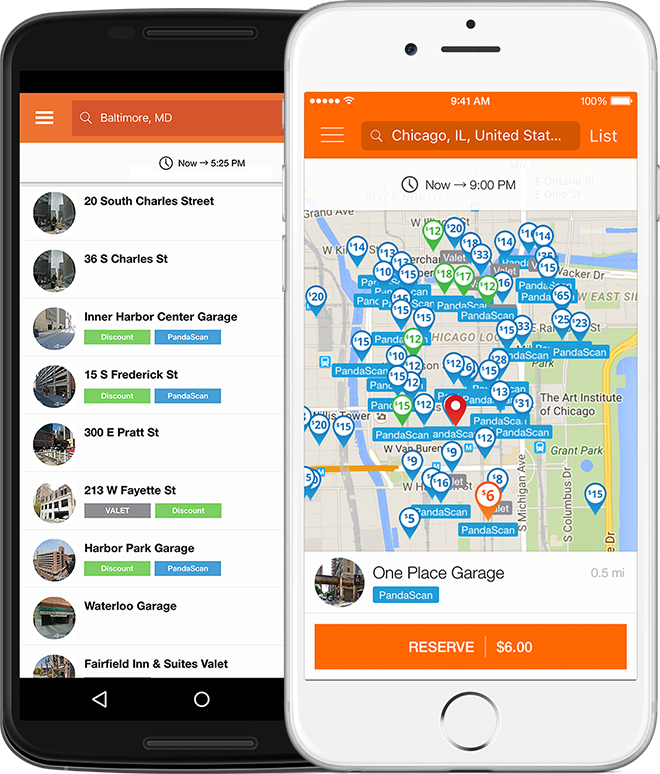 When you use a credit or debit card with Apple Pay, the actual card numbers aren't stored on the device, nor on Apple servers. Instead, a unique Device Account Number is assigned, encrypted and securely stored in the Secure Element on your device. Each transaction is authorized with a one-time unique dynamic security code.
To celebrate the launch of Apple Pay, Parking Panda is offering customers a 10% discount off their Apple Pay purchases through Sept. 1. When using Apple Pay, customers will also be eligible to win a free month or a free year of parking. In addition, select Apple Pay customers will be included in a random drawing several times throughout the promotion period where they can win credits in the amount of their most recent Apple Pay purchase.
Online shopping in apps accepting Apple Pay is as simple as the touch of a finger with Touch ID, so there's no need to manually fill out lengthy account forms or repeatedly type in shipping and billing information. When paying for goods and services within apps, Apple Pay is compatible with iPhone SE, iPhone 6s, iPhone 6s Plus, iPhone 6, iPhone 6 Plus, iPad Air 2, iPad mini 3, iPad mini 4 and iPad Pro.
---
An iPad without a Brydge Keyboard is like a car without wheels…