Stephen Friend, co-founder and president of Sage Bionetworks, is joining Apple's health care team, reports Business Insider. Sage Bionetworks launched in 2009 as part of his vision "to drive open science and fundamentally change the relationship between patients and their doctors."
Friend will continue to work with Sage at a strategic level. There's no word on what his title or duties at Apple will be. Sage Bionetworks has been a partner on most of the high-profile apps to come out on Apple's health-focused platforms, ResearchKit and CareKit.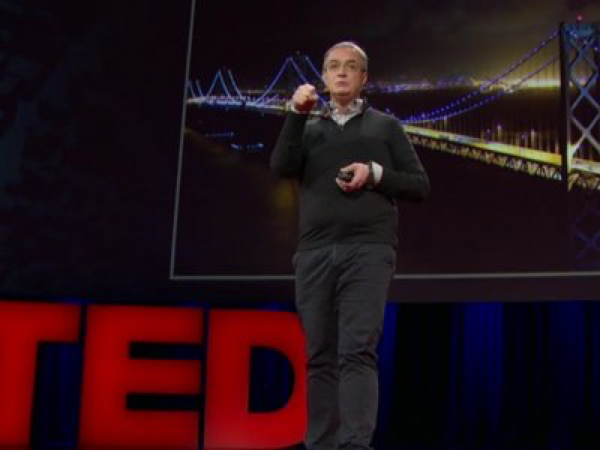 In March the company released a data set that captured the everyday experiences of more than 9,500 people to help speed scientific progress toward treatments for people with Parkinson's disease. The dataset, which consists of millions of data points collected on a nearly-continuous basis through the iPhone app mPower, is designed to provide researchers with unprecedented insight into the daily changes in symptoms and effects of medication for people with Parkinson's.
In the past few years, Apple has recruited a team of medical experts to help guide its strategy as it moves into health care. Its team currently includes: Rajiv Kumar, a doctor who specializes in treating kids with diabetes; Divya Nag, a former biotech entrepreneur; and Mike O'Reilly, an anesthesiologist.
---
Encrypto – keeping your files from prying eyes