Apple's universal search feature for the fourth-generation Apple TV now supports A&E, History, Lifetime, Cooking Channel, DIY, Food Network, Travel Channel FYI, and HGTV. Unfortunately, the universal search list is pretty much limited to those in the U.S.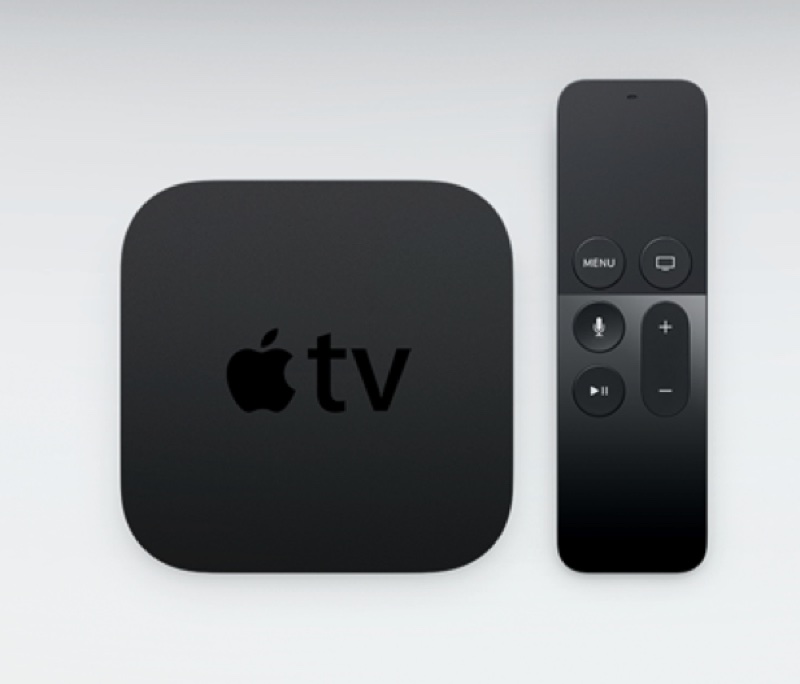 The universal search feature uses Siri, the voice-activated "digital assistant," and enables searches across multiple streaming video services as well as the iTunes Store. Instead of searching the catalogs of multiple video services one at a time for a particular movie or show, you can search all simultaneously, then choose the service on which you'd like to watch it. You can also search for actors, directors, and more.
---
Gazelle Certified MacBooks – Perfect for back to school, get 'em now!