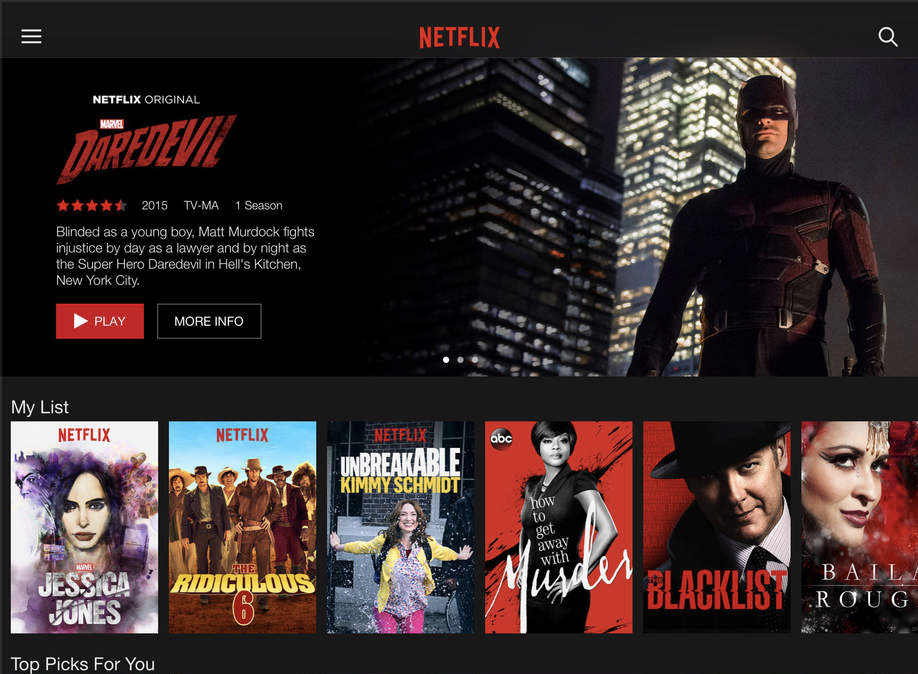 After yesterday's marathon podcast dealing with the Apple WWDC 2016 keynote address announcements, we're back to a somewhat more normal podcast. What do we have for you?
There's an alternative to using an Apple TV for a Home hub
Safari 10 doesn't like plugins and wants you to stop using them
Netflix got Picture-in-Picture support
We have a list of all of the stock Apple apps you'll be able to remove from iOS 10
The text version of this podcast can be found below.
"Downloads weren't growing, and certainly are not going to grow again, but it's not declining anywhere near as fast as any of them predicted or thought it would," he added. "There are a lot of people who download music and are happy with it and they're not moving towards subscriptions. We talked about subscriptions bringing a lot of new customers in, people who have never bought music. And if you look at Apple's music revenue on a quarterly basis, because of subscriptions and because of sales, it's now higher; it's actually growing, which is great for the labels."
Nine Inch Nails frontman and Apple Music Chief Creative Officer Trent Reznor told Billboard that: "It feels as though we've turned a corner in terms of the adoption of streaming. I think it's inevitable that downloads will diminish, much like CDs. But I've started buying vinyl — probably out of nostalgia, but also there's something about a physical thing that has meaning to me as an artist. I think coexistence can take place."
iTunes music downloads will still be worth an estimated $600 million in 2019. Sure that's down from $3.9 billion in 2012, but it's still $600 MILLION bucks.
---
Creative Kit 2016: Six powerful Mac photography apps with over 500 creative tools