The Indian government is expected to allow Apple to open its own retail outlets in the country without any sourcing requirement for two-to-three years as it tries to work out an arrangement under which the company will agree to local purchases once it gets a stronger toehold in the country, reports the Times of India.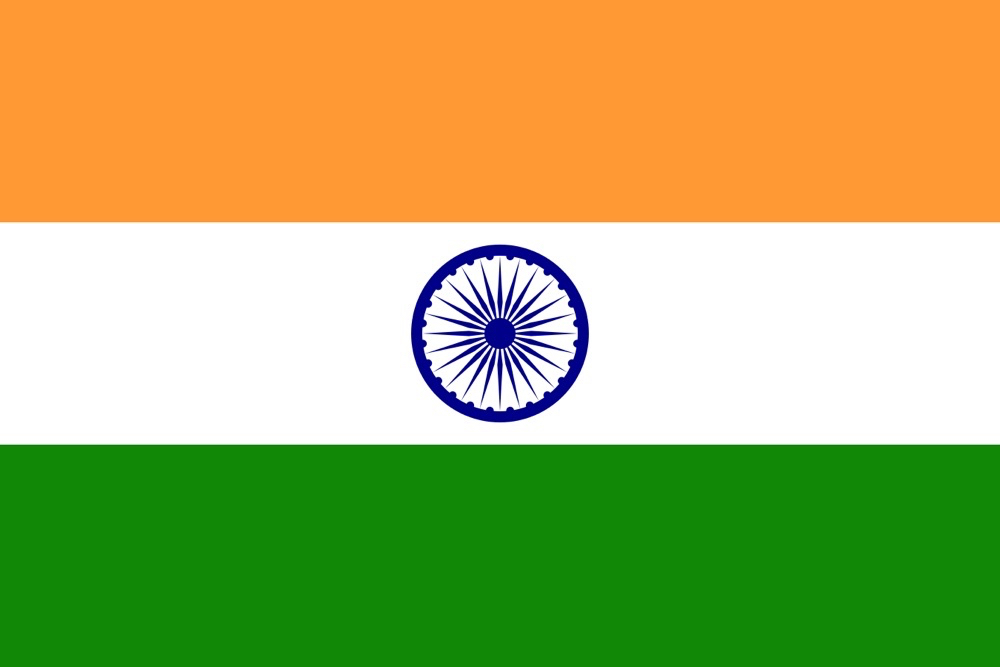 Quoting unnamed sources, the TOI says discussions have already kicked off between the finance ministry and the department of industrial policy and promotion (DIPP) and the option of allowing Apple stores without sourcing requirements in the initial years has been floated. This follows the finance ministry's rejection of a DIPP-led panel's recommendation to do away with the sourcing requirement for Apple on the grounds that the company sold products that had "cutting-edge technology."
Getting a foothold in India has been a challenge for Apple. The company has opened its retail stores in a number of countries around the world, but not in India. The country has restrictive real estate investment laws for foreign companies.
---
Orchard: High quality used iPhones for less!