Apple may not have to pay $533 million to Smartflash. The U.S. Patent and Trademark Office on May 26 invalidated two of three patents owned by Smartflash, which won the award after a jury trial against the iPhone maker in February 2015, reports Bloomberg.
The patent agency found that the two patents never should have been issued in the first place because the idea of storing and paying for data is an abstract concept, not a specific invention. In March, the agency said the same thing about a third Smartflash patent.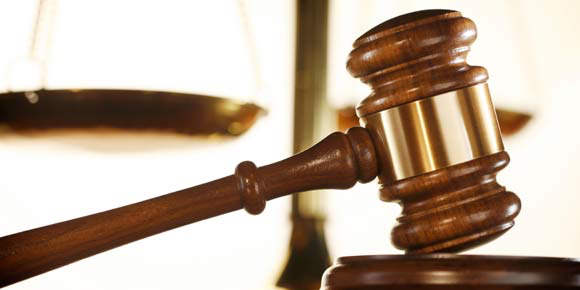 However, as Bloomberg notes, the ruling doesn't end the case. Smartflash can ask the Patent Trial and Appeal Board to reconsider. If that that doesn't work, the patent holder can file an appeal with the U.S. Court of Appeals for the Federal Circuit.
The Federal Circuit, a Washington court that handles all patent appeals, is already considering the validity of the patents and whether Apple's iTunes software used the Smartflash technology, according to Bloomberg. Apple filed an appeal of the liability finding and the two sides are submitting their written arguments.
Filed in 2013, the original lawsuit claims that the iTunes Store, the Apple App Store, the Mac App Store, and Apple's other transaction services infringe on three Smartflash patents that cover "data storage and managing access through payment systems." The company originally was seeking $852 million in damages, but was awarded $533M as part a 2015 jury decision.
Apple argued against Smartflash's patents, claiming the patents were invalid and the company's royalty demands were excessive.
---
Shop iPhone 6/6s Cases & Covers at OtterBox.com with Free Shipping!