On Tuesday Apple announced plans to establish an iOS App Design and Development Accelerator in Bengaluru, the home of India's startup scene. Now the Cupertno, California-based company has announced the opening of an office in Hyderabad, India, that will focus on development of Maps for the Mac, iPhone, iPad, and Apple Watch.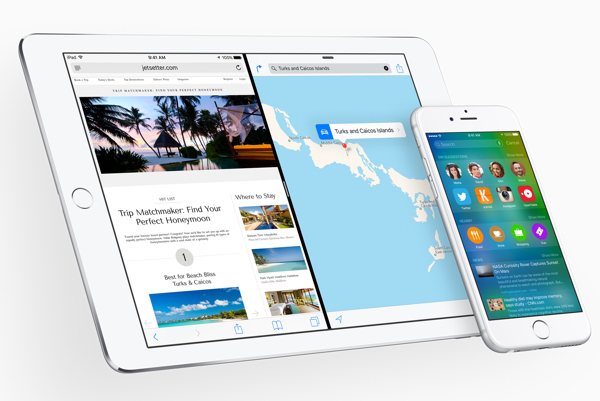 This investment will accelerate Maps development and create up to 4,000 jobs, according to Apple CEO Tim Cook. The company has been continually updating and adding new features to Maps, including 3D views, the Flyover feature and tools to help customers find places to shop, eat and explore nearby areas. With iOS 9 ,Apple added Transit, offering a combination of trains, subways, buses and walking, which is already available for more than 300 cities around the world.
The new facility, located on the Waverock campus, will provide a world-class, LEED-certified home for the expanding Maps team, Cook says. Across India, Apple supports over 640,000 iOS app developer jobs and other positions related to the iOS ecosystem.
---
Creative Kit 2016: Six powerful Mac photography apps with over 500 creative tools