Smartphone makers (including Apple and Google) and mobile carriers (including AT&T, Verizon, Sprint, and T-Mobile) are facing an inquiry by U.S. regulators as to how they review and release security updates to combat cyberthieves and Internet vandals, according to Bloomberg.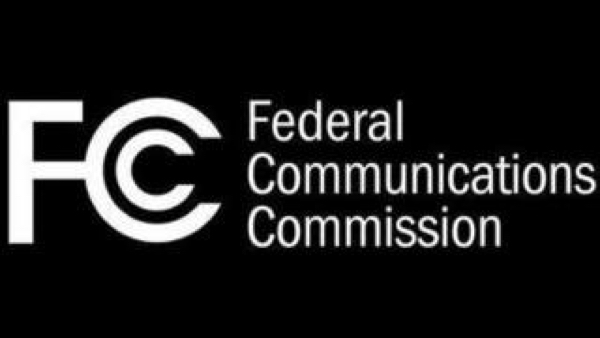 The report says that the Federal Communications Commission and Federal Trade Commission both issued statements today saying they want to know more about how and when vulnerabilities are being patched as consumers and businesses face hacking threats related to their increased reliance on mobile broadband.
"We are concerned" that "there are significant delays in delivering patches to actual devices — and that older devices may never be patched," the FCC said in a sample of letters sent to companies that the agency posted on its website. The companies are to list the mobile devices they've offered for sale in the U.S. since August 2013, the vulnerabilities associated with the gear, and whether they've offered patches, the organization said.
---
Shop iPhone 6s cases from X-Doria