Kohl's customers are now able to pay for their purchases with Kohl's Charge and simultaneously earnYes2You Rewards loyalty points with a single tap using ApplePay. The service is available in approximately 250 Kohl's stores and is expected to be in all Kohl's stores in the U.S. later this month.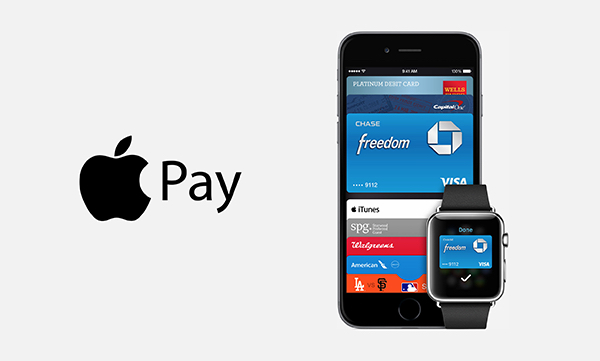 Kohl's — a specialty department store with more than 1,100 stores in 49 states — first announced the availability of Apple's mobile payment service in its stores in June 2015. Customers can add Yes2You Rewards to the Wallet app in iOS 9 and earn rewards at checkout withApplePay. When paying in stores, customers simply hold their iPhone 6, iPhone 6 Plus, iPhone 6s, iPhone 6s Plus or iPhone SE near the contactless reader with a finger on TouchID to pay and receive their individual rewards. On an Apple Watch, they just double-click the side button and hold the face of their Apple Watch up to the reader.
Kohl's mobile app delivers access to Kohl's savings offers on the go – including Kohl's coupons, Yes2You Rewards, Kohl's gift cards and Kohl's Cash – which customers can scan in store during the checkout process. The app lets users browse and shop by category, check the price of an item and see related offers, and search available inventory when signed into store mode.
---
Slim, Secure, And Stylish! The New Profile Series Cases For iPad Offer Certified Drop Protection In A Variety Of Colors. Available Now at OtterBox.com!