It's currently after midnight on September 25, 2015 in Berlin, Germany, and that means that in only about eight hours, the people waiting outside the Kurfürstendamm Apple Store will be moving inside to get their hands on the latest Apple technology.
Fortunately, we have friends in fun places who are sending us pictures from the line. We probably won't see the next batch until about midnight local time, but perhaps I can update this post in the middle of the night.
The friends? Krystian Kozerawski (@mackozer) and some of the rest of the staff from MyApple.pl, the most popular Apple site in Poland. There is no official Apple Store in Poland yet — only official Apple Resellers — so they drove 465 km (about 289 miles) between Lodz and Berlin to get their hands on the new iPhone first thing on Friday.
Without further ado, here's a gallery of photos from Krystian of the crowd camping out at the store. It appears that there are some display kiosks being set up outside the store, a few people with tents, and at least one enterprising soul who wants €2 every time his photo is taken. As for Krystian? He's in the car sleeping now.
And another gallery — this time, there's a sole Apple employee beginning to set up the iPhone 6s displays on the tables in the store: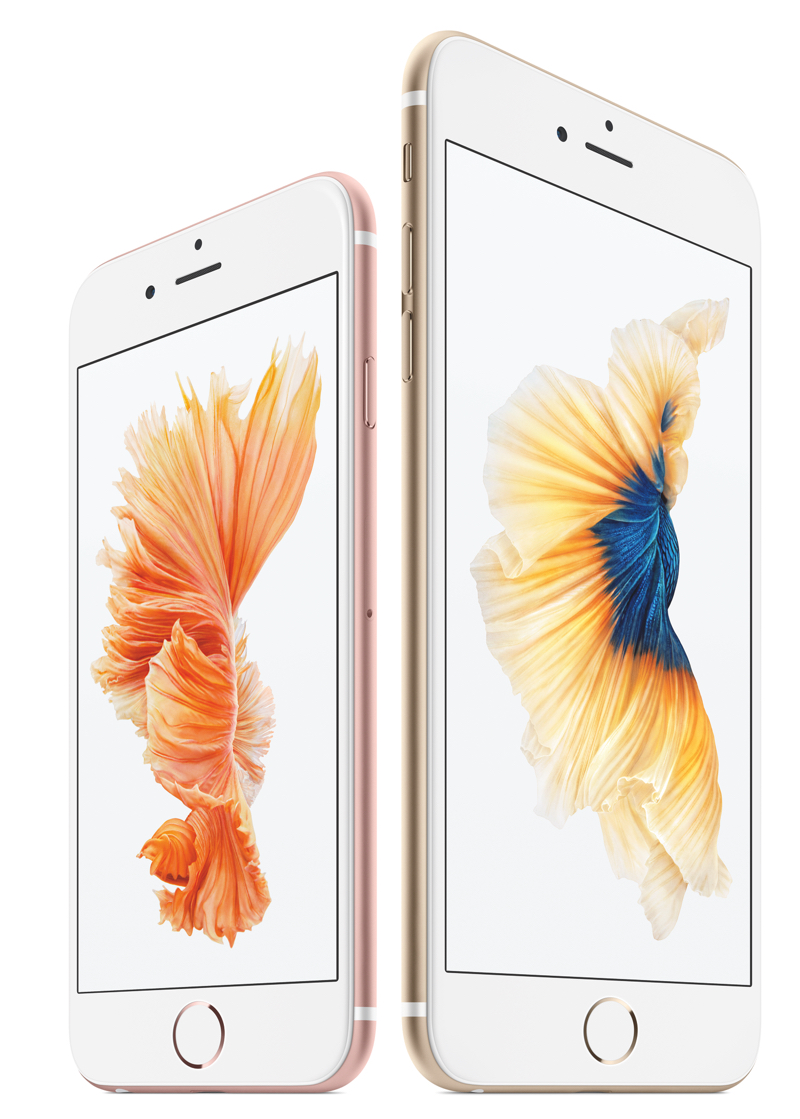 Both models will also be available this Friday from AT&T, Sprint, T-Mobile, Verizon Wireless, additional carriers and select Apple Authorized Resellers. Apple also announced the fastest iOS adoption ever, with more than 50 percent of devices already using iOS 9.
The iPhone 6s and iPhone 6s Plus will be available in gold, silver, space gray and the new rose gold metallic finishes for zero money down with 24 monthly payments starting at US$27 and $31, respectively, from Apple's retail stores in the US, Apple.com, select carriers and Apple Authorized Resellers.
Exclusively at Apple's retail stores in the US, customers can choose their carrier and get an unlocked iPhone 6s or iPhone 6s Plus with the opportunity to get a new iPhone annually and AppleCare+ on the new iPhone Upgrade Program. Monthly payments start at $32 and $37, respectively. For more information on the iPhone Upgrade Program go here or drop by an US Apple Retail Store.
Both models will be available in Australia, Canada, China, France, Germany, Hong Kong, Japan, New Zealand, Puerto Rico, Singapore, the UK and the US. Beginning Sept. 26, customers will be able to visit Apple.com to reserve their iPhone for pick-up at their local Apple Store, based on availability. Most Apple stores will also have iPhone available for walk-in customers each day.