Movies, rumors, rumors and rumors. Oh, yeah, and iTunes and Apple Music need work. That's all in today's AWT News Update:
"Steve Jobs" will premiere this weekend at the Telluride Film Festival
An iTunes international VP admits that iTunes and Apple Music need fixing
Philips has a HomeKit-compatible Hue Bridge coming out
Might be a 21.5-inch Retina display iMac coming in October, coinciding with the release of OS X El Capitan
Apple's sold over a million Apple Watches in China alone, and more…
The text version is located below! Want to watch a video version? That's available here.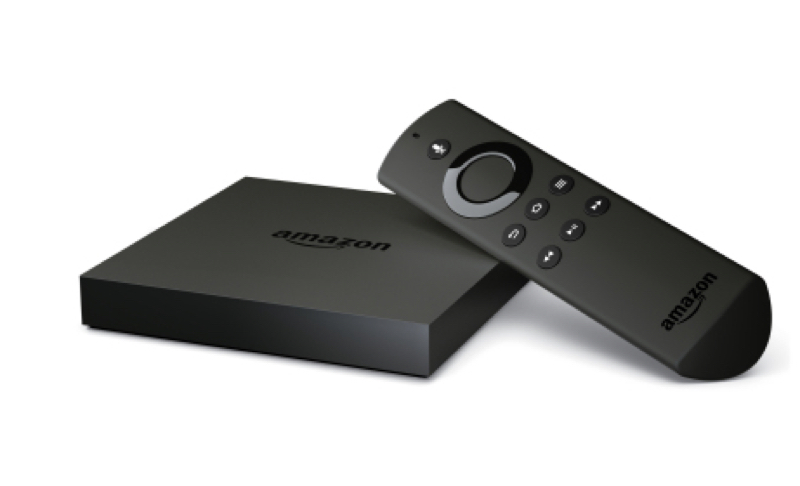 According to new data from Strategy Analytics, nearly 50% of U.S. homes will own a 4K TV by 2020. Apple should look to the future. The research group says:
° Shipments of 4K/Ultra HD TVs grew 633% in 2014 to reach 12.1 million units with Asia Pacific accounting for 75% followed by North America (12%) and Western Europe (11%).
° Global shipments of Ultra HD TVs will more than double in 2015 to 27.5 million units and more than 100 million will be shipping annually by 2018.
° 60% of all Ultra HD TVs shipped globally in 2014 were 50-inch or larger in size, while a quarter of all 50-inch and larger TVs that shipped were Ultra HD.
° Sub 50-inch Ultra HD TVs will become more widely available in 2015 and the sub 50-inch category will account for the majority of Ultra HD TV shipments globally by the end of 2016.
° Wide color gamut technology and high dynamic range support will be built into premium Ultra HD TV displays in 2015 creating a more discernable price tier structure in the market.
"Ultra HD will become the standard resolution for virtually all large screen TVs within three to four years' time and we will see it penetrate further into smaller screen sizes as manufacturing efficiencies improve," says David Watkins, Service Director, Connected Home Devices, Strategy Analytics.
What's more, I think Apple should Apple offer 4K content on the iTunes Store. This seems like a natural move. After all, the iMac with 5K Retina practically screams for such content. The MacBook Pro line comes, with one exception, with Retina displays. iPhones and iPads have Retina displays. The 12-inch MacBook has a Retina display.
The iPhone 6s and 6s Plus can film 4K video. The new iMovie for iOS devices lets you edit that video. And an Apple Thunderbolt 5K Retina Display is a near-certainty for release in the near future.
So, Apple, why no 4K support for the next gen Apple TV?