It's official. Apple will hold a media event on Wednesday, Sept. 9, 10 am (Pacific), at the Bill Graham Civic Auditorium in San Francisco. The media invitation came with the teaser: "Hey Siri, give us a hint." I've stared into my crystal ball to see what we can expect.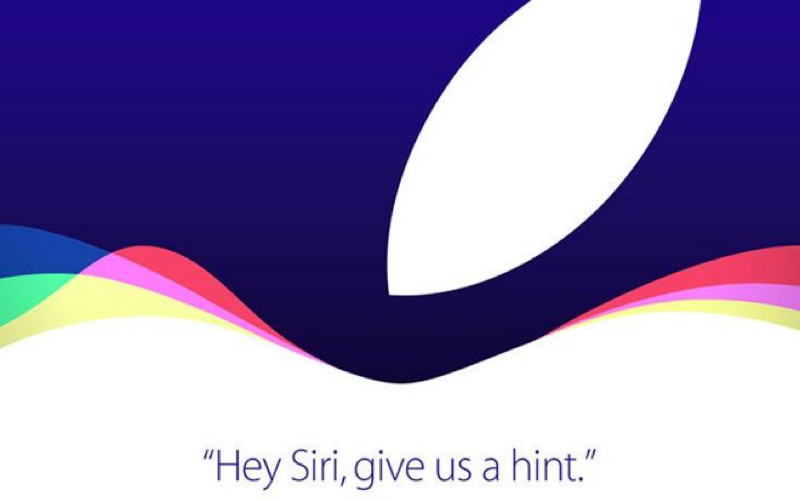 Of course, we'll see new iPhones, which will have Siri support. And, hopefully, a new Apple TV with Siri support. However, Tim Cook & Company wouldn't hold the event in the massive Bill Graham Civic Auditorium in San Francisco (which seats 7,000) for just those announcements, would they? Nah. So I'm expecting bigger Siri announcements. Among them….
An improved Siri that can understand my Tennessee accent. There'll be no more instances when I say "Call Maggiano's," that I'm told "I can't find a number for Maggie Arnold." And since Tim Cook is, like me, a Southern boy (he's from Alabama), I'm sure that he's fixed things in Siri so we can say "Hey, y'all" instead of "Hey, Siri" to summon the personal assistant.
Celebrity Siri voices. Protect Your Bubble recently did an iPhone survey about new features folks wanted to see. An improved 12-megapixel camera took the most votes (32 percent), but the majority of participants also think Siri's voice should be changed to Jennifer Lopez (36 percent), followed by their own voice (24 percent), their spouse (20 percent), Antonio Banderas (12 percent) and their parent (8 percent). I also expect Siri voices to come in Vin Diesel, Scarlett Johansson and Peter Sellers (no kin, though I wish he was).
A Siri-controlled Apple Robot. Apple will announce a automaton that you can control with Siri. Not only will I be able to tell my Apple TV to "play the first episode of the X-Files," I'll also be able to tell A-Bot to "go fetch me an IBC root beer in a frosty mug."
And, finally, the biggie:
The ability to explain Apple Music. Yes, we will be able to have Siri explain to us exactly how to use Apple's new music service without songs vanishing, song duplicates appearing, etc. And that will be a Siri-ously great accomplishment.