Apple is doing a targeted recall of 3rd-generation Apple TVs due to a faulty part. It's not known if the part — which was not identified — can cause a safety issue, which is a common reason for recalls of electronic devices.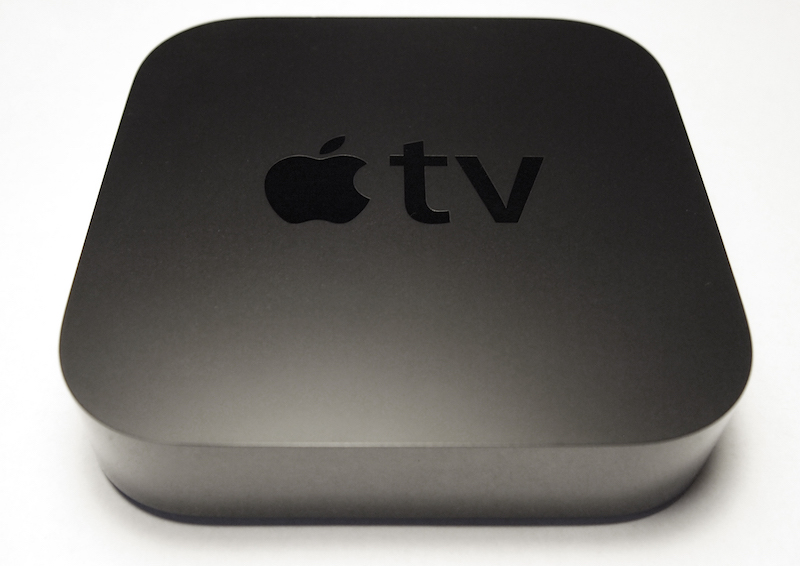 Rather than sending out a blanket noticed to all Apple TV owners, Apple is only contacting customers who are affected by the problem. This indicates that the part was only used in a small number of units.
Users who have a defective unit receive a replacement Apple TV overnight, even if the original device was not exhibiting symptoms of the problem.
Apple last recall program focused on the Beats Pill XL speaker, which had a battery issue that posed a fire safety risk. For that program, Apple requested that owners return the device for a full $325 credit.