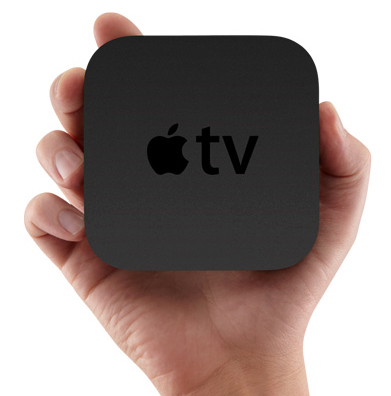 Today on the AWT News Update:
Under the terms of an agreement Comcast made when it took over NBCUniversal in 2011, it might be forced to cut an agreement to offer NBCUniversal content on Apple's proposed streaming video subscription service.
Baird Equity Research believes that Apple could add another $30 billion in annual revenue to its bottom line by disrupting the cable industry with a streaming service.
Cult of Mac reports that website hijacking appears to be disrupting iOS 8 users, with JavaScript-based ads launching App Store pages without permission.
Find out how you'll be able to try out an Apple Watch at Apple Stores on April 10th.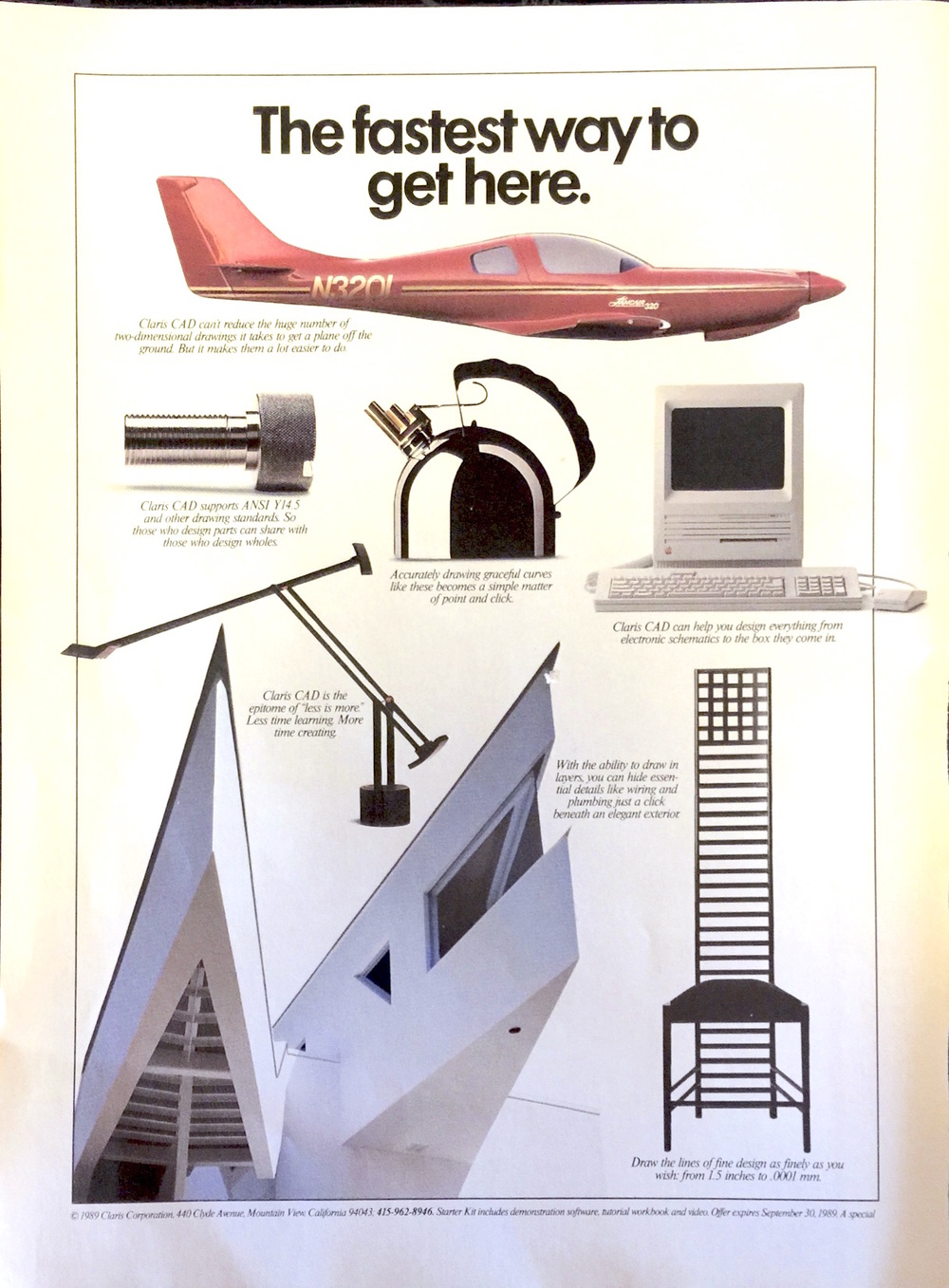 Poor Claris. The company was a 1987 software spinoff from Apple tasked with developing apps for Mac. At first it took over control of MacWrite, MacPaint, MacDraw and MacProject from the parent company, then started stretching its wings by upgrading the former Apple apps to a "pro series" and purchasing FileMaker from developer Nashoba Systems.
One of the lesser-known members of the family that I don't remember anybody ever using was Claris CAD. The app came out in late 1988 as a drafting application for the Mac, ostensibly to let the Mac compete with the fledgling AutoCAD on the PC platform. Of course, AutoCAD for Mac came out about the same time, and Claris CAD never really took off.
This two-page ad from the June 1989 MacUser magazine shows a typical ad for Claris CAD, complete with a host of products that in reality were probably either designed by traditional hand drafting or with AutoCAD, then a group of images showing just how the app looked on your Mac screen. For $30, anyone who was interested could order a Claris CAD Starter Kit complete with a 48-minute VHS tape, demo disk, and tutorial workbook.
Claris disappeared in 1998 after the core ClarisWorks team defected to form a company to write apps for the ill-fated BeOS and sales of its other products plummeted as the Mac — and Apple — nearly faded away. The company was eventually renamed "FileMaker Inc." and currently offers the FileMaker Pro relational database application for Mac as well as the companion FileMaker Go app for iPhone and iPad.
What were your favorite Claris apps of all time? Did you ever use Claris CAD, and if you did, how was the experience? Let us know in the comments.