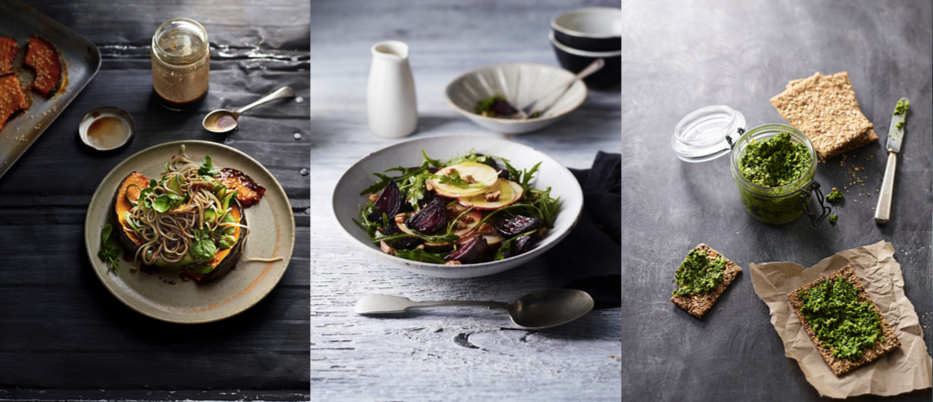 Popular recipe app, The Whole Pantry, was quietly pulled from the Australian and US app stores amidst allegations of fraud by app creator Belle Gibson, reports The Sydney Morning Herald. The 20-something entrepreneur rose to fame, even working closely with Apple on a Watch app, following her pronouncement that she healed herself from terminal brain cancer using a healthy lifestyle.
A recent investigation by Fairfax Media suggests Gibson failed to distribute fundraising money she collected for charity. As reported by Fairfax's The Age, Gibson publicly claimed to have collected up to $300,000 in charitable funds, but these contributions have not been distributed to any charitable organizations. Besides her financial woes, Gibson also is under fire for allegedly fabricating her cancer survival story.
The app's removal follows an earlier announcement by publishers Penguin and Atria, which confirmed they are pulling Gibson's The Whole Pantry book in the US and Australia and canceling an upcoming book launch.
Our take on the news:
It's unclear whether Apple or Gibson pulled the app amidst this controversy, but it is not surprising given the severity of the allegations. That being said, it's an unusual situation to have the founding company of such a prominent app called into question.