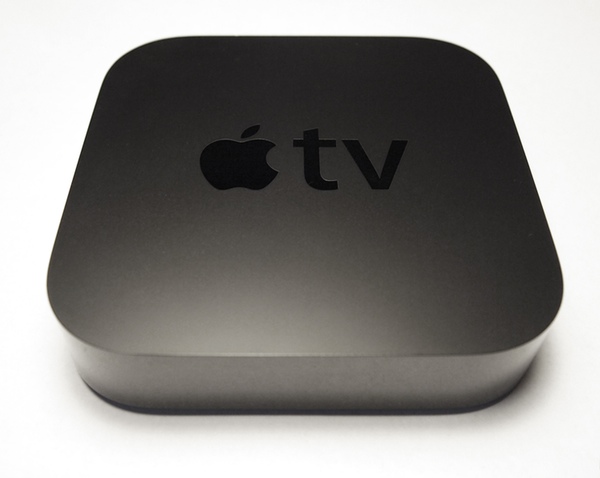 Apple kicked off its March press event by introducing a new partnership with HBO that will bring the HBO Now streaming service exclusively to Apple owners for the next three months.
HBO Now offers the best of HBO to customers who are willing to pay for the streaming service. Customers can subscribe to the service for $14.99 per month. Unlike other streaming channels, HBO Now does not require the customer to have an existing cable subscription. It is a standalone service available to anyone willing to pay the monthly fee.
The subscription service will debut in April only on Apple devices with a rollout to other devices when the three-month exclusivity period expires. As part of this partnership, Apple also is lowering the price of the Apple TV to $69.
Our take on the news:
This partnership bodes well for the future of the Apple TV, showing that Apple is still tinkering with the device and its accompanying streaming services. With such a high-profile exclusive deal, we can only hope that Apple hasn't abandoned the hardware and is planning an update for sometime this year.