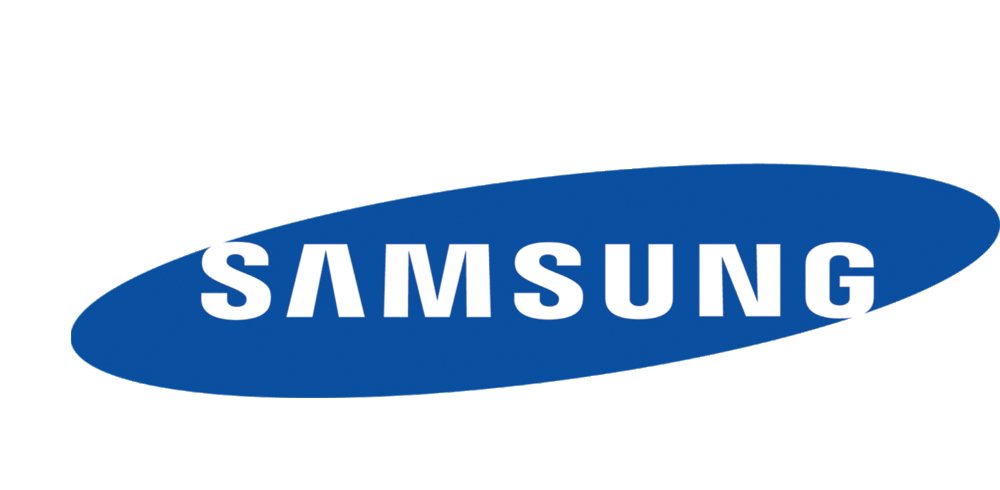 A mixed courtroom outcome on Monday ruled that Sumsung's $930 million penalty in the ongoing patent infringement suit needs to be adjusted. While the The U.S. Court of Appeals for the Federal Circuit agreed with the jury's assessment that Samsung violated Apple's design and utility patents, it also ruled that the company did not infringe on Apple's trade dress.
This means that the $930 million penalty will likely be reduced, once the trade dress is removed. The original penalty levied against Samsung was $1.05 billion, but Judge Lucy Koh removed $450 million from that award and set a retrial to reassess damages. The result of that retrial was the $930 million penalty, which will now be reduced even further.
Samsung's request for a retrial was denied.