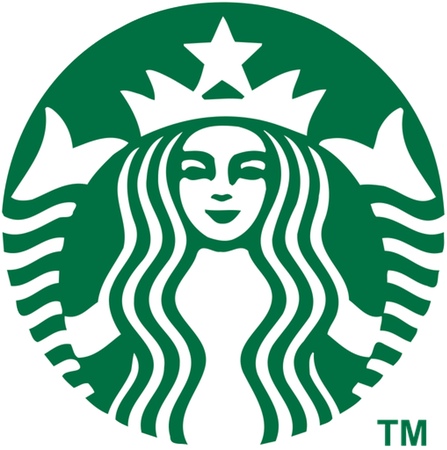 Starbucks recently updated its iOS app to version 3.2.1, adding support for Apple Pay. Customers now can use Apple Pay to reload their Starbucks card and then use those funds to make purchases at their favorite Starbucks location. The update also improves the calorie information within the app and enhances the Mobile Order and Pay in Portland, Oregon, which allows customers to place an order ahead of time so it will ready when they arrive.
Our take on the news:
It's great to see Starbucks embracing Apple's latest technology, but it's unfortunate that Apple Pay is not being fully implemented as a payment service during checkout. According to MacRumors, Starbucks retail locations are not equipped with the NFC terminals that are required for Apple Pay, so the company's support for the mobile payment service will be limited. Starbucks currently uses a bar-code based system within its iOS app, and there is no indication when the retailer will adopt NFC.