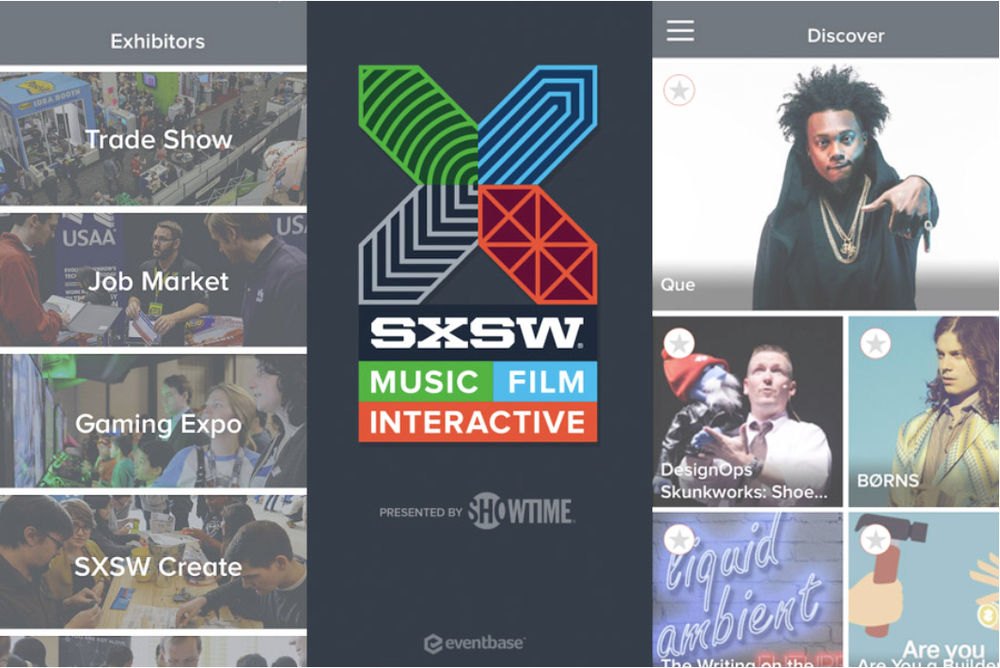 Last year at the Austin, TX-based SXSW festival, iBeacons — those Bluetooth LE (Low Energy) beacons that broadcast their location and information — made a very limited debut. For this year's festival, the organizers are going all-out with iBeacons and will install more than a thousand Gimbal-built beacons around the festival venues.
The official SXSW Go app for the 2015 festival has several fun features built in to take advantage of iBeacons. There's a new "Around Me" feature that will allow attendees to introduce themselves to each other with a short message. Fortunately for those introverts attending the festival, the Around Me feature is opt-in only.
Attendees will also receive messages based on their location, including alerts about who has arrived at the venue recently.
Apple uses iBeacons at Apple Stores to alert users of the Apple Store app to what's going on, provide product reviews, and pick up online orders. iBeacons require that a user have Bluetooth enabled on his or her iPhone and be running apps that react to iBeacon transmissions.