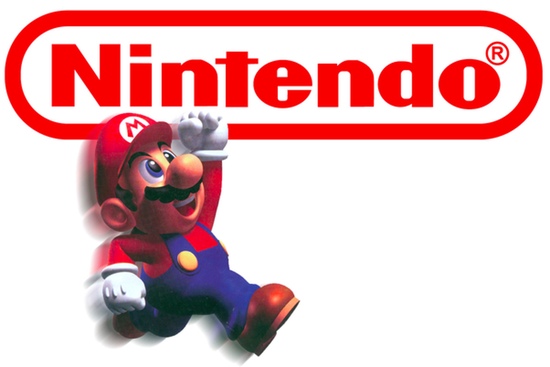 Nintendo today announced that it is partnering with Japanese mobile gaming company DeNA to produce smartphone games featuring Nintendo characters.
Nintendo and DeNA intend to jointly operate new gaming applications featuring Nintendo IP, which they will develop specifically for smart devices. Consequently, Nintendo expects to benefit from new business opportunities as more consumers encounter Nintendo IP, and DeNA expects to strengthen its core business of mobile gaming internationally through the use of Nintendo IP.
The games will be original titles, optimized for the smartphones and not ports of existing games on the Wii U or Nintendo 3DS.
Our take on the news:
It's about time Nintendo embraced iOS and other smartphone gaming platforms.