Code within today's iOS 13.2 upgrade includes the term "AirTag," which is expected to be the moniker of Apple's rumored tracking devices that will compete with products such as Tile.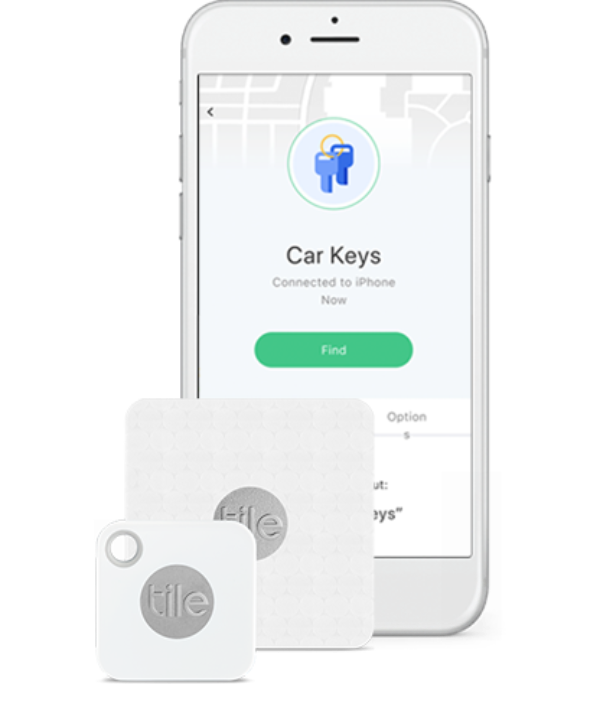 The Tile (pictured) is a tiny Bluetooth tracker and app combo. After you have purchased your Tile, download the app to iOS device, and pair your Tile to your device. Once your device is paired use your app to find your item; just listen for the ring.
Based on analyst Ming-Chi Kuo's prediction, you'll be able to attach Apple's circular alternative to iPhones, iPads, Apple TV remotes, keys, wallets, etc, to help track down missing items. Supposedly, the Tags will integrate with the new Find My app that debuted in Apple's operating system updates.