Apple CEO Tim Cook's $10 million in compensation "isn't chump change, but it's a bargain when you compare that to the company's massive average economic profit over the last three years," notes Bloomberg, which has compiled a list of "The World's Best-Value CEOs." Cook places 11th on the list.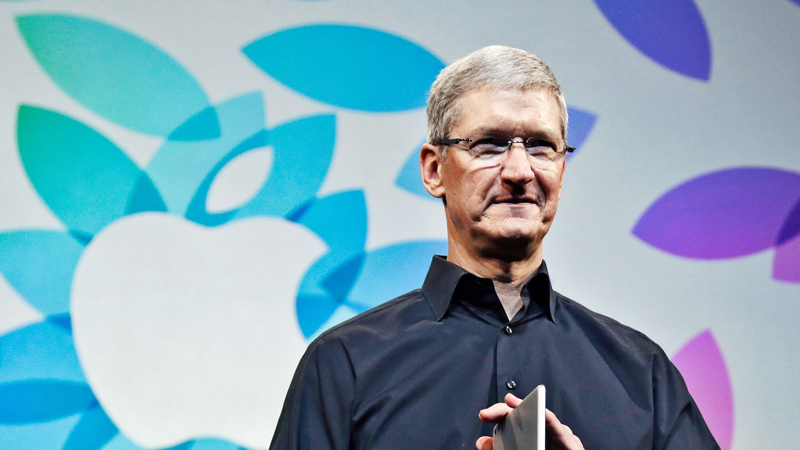 "Other companies pay their CEOs much more, but seem to get a lot less for it," the list says. "Bloomberg looked at the pay-for-performance ratio of 100 CEOs at some of the largest companies around the world to see which companies are getting the best value from their CEO."
Cook's total remuneration last year was just under $10.3 million, against average Apple profits of $22 billion. Topping the Bloomberg list was Fossil Group CEO Kosta Kartsotis, who took no salary at all (which makes him sorta hard to beat). Also in the top 10, and ahead of Cook, were Ubiquiti Networks' Robert Pera, Alphabet's Larry Page, China Mobile's Li Yue, Oracle Financial Services' Chaitanya Kamat, Berkshire Hathaway's Warren Buffet, Rajesh Exports' Prashant Jasvantrai Mehta, Copart's Jay Adair, and Siam Makro's Suchada Ithijarkukul.