Purse Power, Inc. — whose mission is to "create greater economic equality and safety for women and girls" — has announced that Tatiana Bonnefoi will be joining this woman-owned and women-led start-up technology company as its board chair.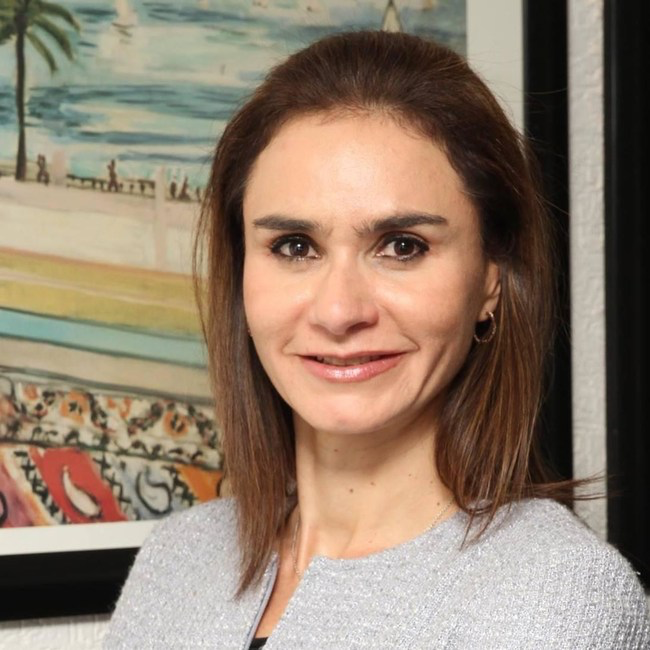 Bonnefoi is the global supply manager for Apple where she focuses on taking new products into mass production. Bonnefoi holds master's degrees in mechanical engineering and business from MIT.  
Prior to joining Apple, Bonnefoi was a Senior Associate with PwC Consulting and a supply chain management intern with General Electric. She's based in Silicon Valley.