Apple's Swift is among the fastest-growing skills in the U.S. freelance job market, according to Upwork, the world's largest freelancing website. Apple's programming language placed second on a chart of the 20 fastest-growing skills during the December quarter.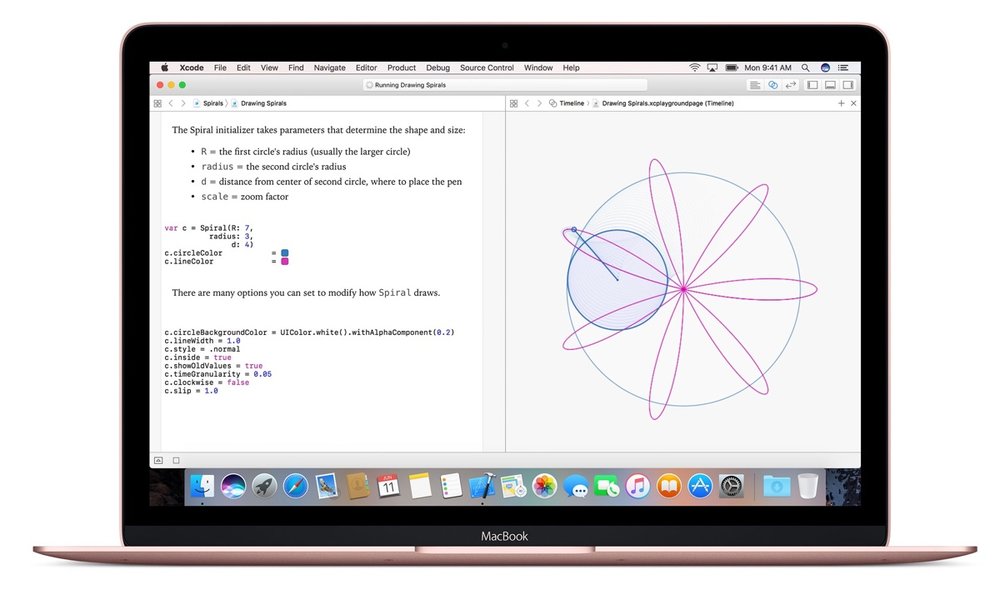 Upwork has released its latest quarterly index of the hottest skills in the U.S. freelance job market. The Upwork Skills Index ranks the marketplace's 20 fastest-growing skills being hired for among freelancers — now 35% of the U.S. workforce.
Touted as safe, fast, and expressive, Swift appeals to developers who are aiming to build on Apple's multiple platforms, such as iOS, macOS, watchOS, and a tvOS. After Apple unveiled the Swift programming language, it quickly became one of the fastest growing languages in history. Because it's open source, Swift skills can be applied to a broad range of platforms, from mobile devices to the desktop to the cloud.