If you're interested in Apple's Smart Battery Cases for the iPhone XR, XS, and XS Max, you'll have to wait until July for them to be delivered, according to Apple's online store.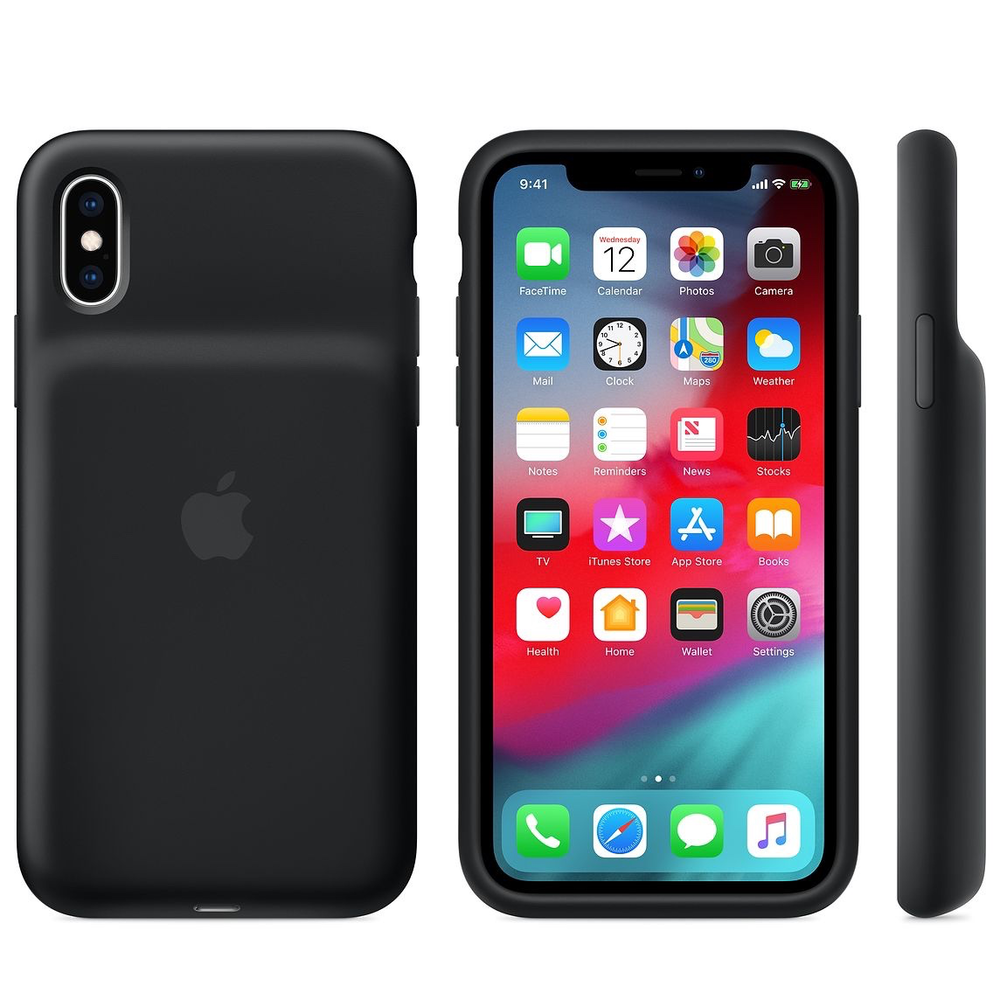 The tech giant's retail stores also seem to be sold out of the cases. You can order 'em online, however. They're available in black, white, or a "pink sand" flavor and cost $129.
According to Apple, the XR case offers 22 hours of Internet user, 27 hours of video, or 33 hours of phone call time. The iPhone XS case adds up to 21 hours of Internet use, 25 hours of video, or 33 hours of talk time. The XS Max model purportedly gives you 20 hours of Internet, 25 hours of video, and 37 hours of phone talk.