MacRumors reports that Shazam, the music recognition app that Apple acquired in 2018 for US$400 million, has surpassed 200 million monthly active users worldwide.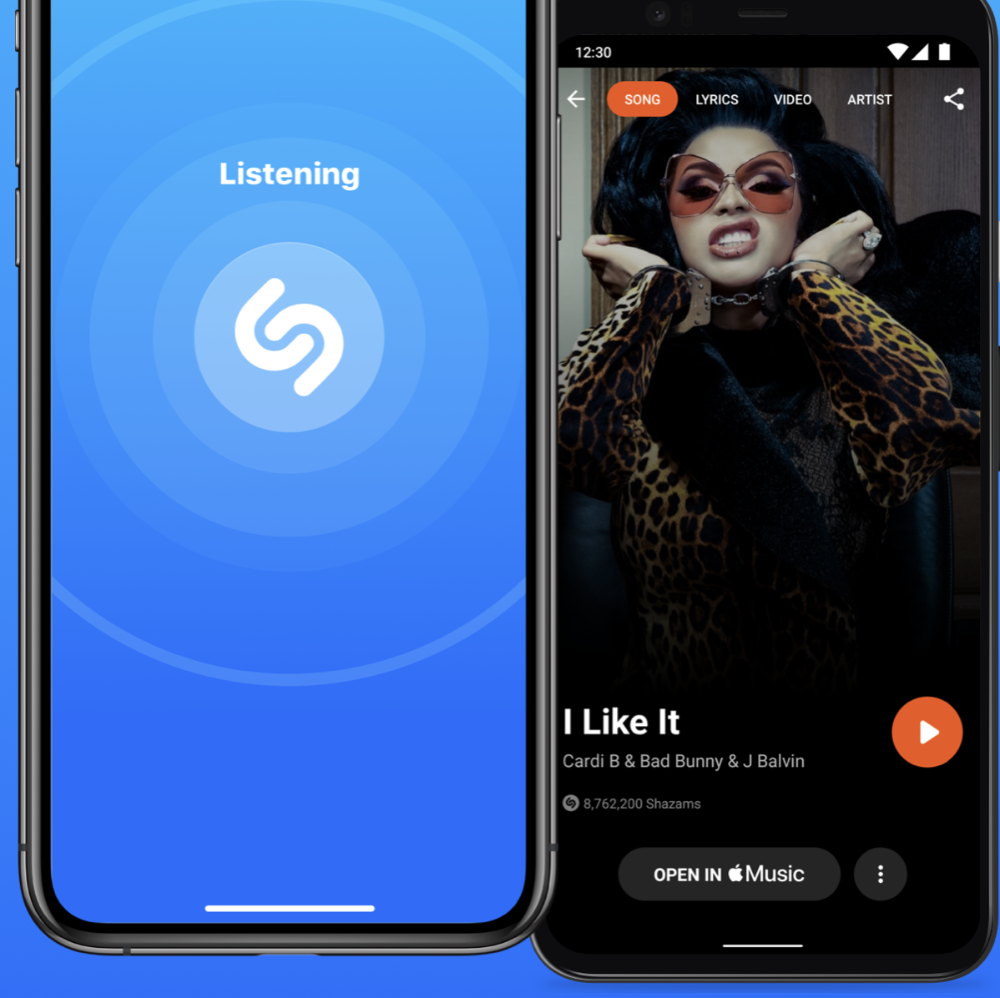 It's available as a standalone app and as a built-in feature on the iPhone and iPad, accessible through a Music Recognition toggle in the iOS 14 and iPad OS 14 Control Center.
In 2019, Apple Music launched Shazam-branded playlists that help users find new trending music. This week, the company released a new playlist called "Top 100 Shazams of All Time" that celebrates the 200 million user accomplishment.