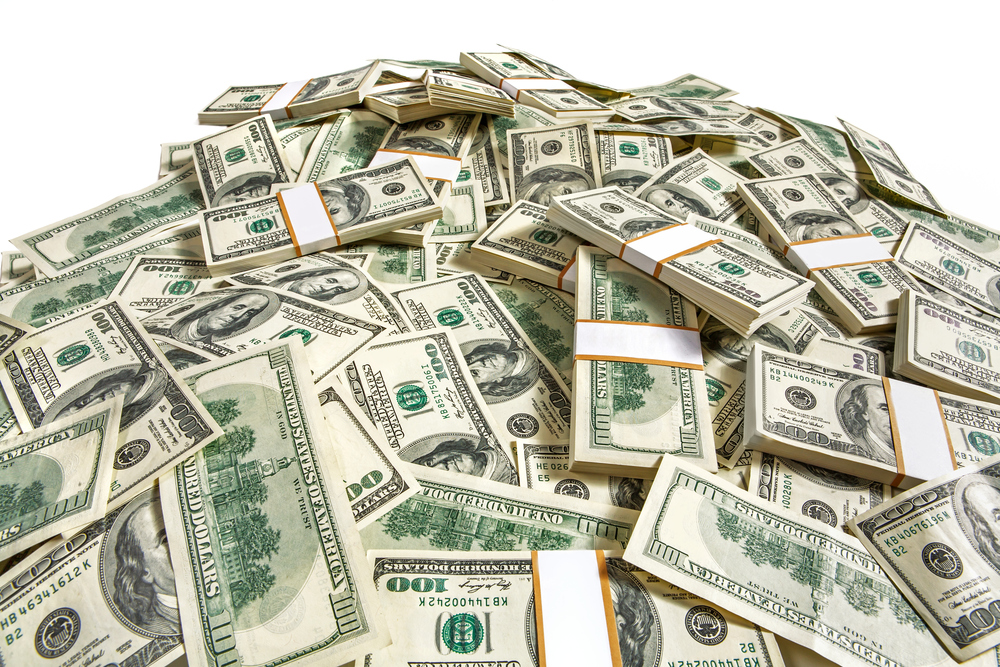 How time flies! It's already time for Apple's third fiscal quarter earnings call, which will be held this afternoon starting at 2 PM PDT/5 PM EDT. Last quarter's call brought bad news to investors, with the first year-over-year decline in smartphone sales ever. The company's new iPhone SE has now been selling for a full quarter, so we'll be anxiously waiting to see if it has pulled the company from the doldrums or if Apple has a second quarter with declines.
You can listen in on the earnings call at http://www.apple.com/investor/earnings-call/, and we will try to have the numbers as soon as they're available — usually about 30 minutes before the start of the call.
We won't be doing a liveblog of the event; instead, we encourage you to listen to the event and come to your own conclusions. Team AWT members can join us in the Slack chatroom for discussion.