Apple is now offering Apple Music Student Memberships in 25 more countries. The discounts provided to students vary based on country. In the U.S., the service is US$4.99 a month instead of the regular $9.99 per month fee.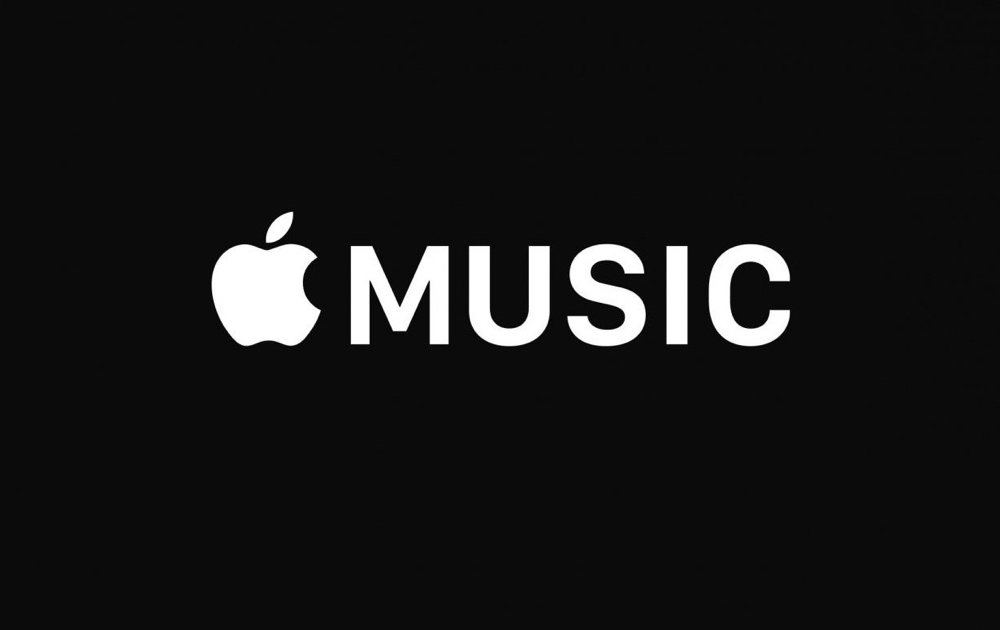 Apple Music Student Membership plans appear to be available as of today in Austria, Belgium, Brazil, Canada, China, Chile, Colombia, Finland, France, Hong Kong, India, Indonesia, Italy, Japan, Mexico, the Netherlands, Norway, Russia, Switzerland, Singapore, South Africa, Spain, Sweden, Thailand, and the United Arab Emirates.
The student discounts launched on May 6 in the U.S., the United Kingdom, Germany, Australia and other countries. To qualify, students must be currently attending an eligible university or college and gain the discount for up to four years. Existing Apple Music subscribers can migrate to the cheaper student tier if they qualify.