When it comes to Apple's MagSafe Duo Charger, the design, as you might expect from Apple, is elegant. It easily folds, which makes it great for taking on the road. If you own an iPhone 12 model and an Apple Watch, that convenience might make this a good purchase for you. Otherwise, this product is too pricey for what you get.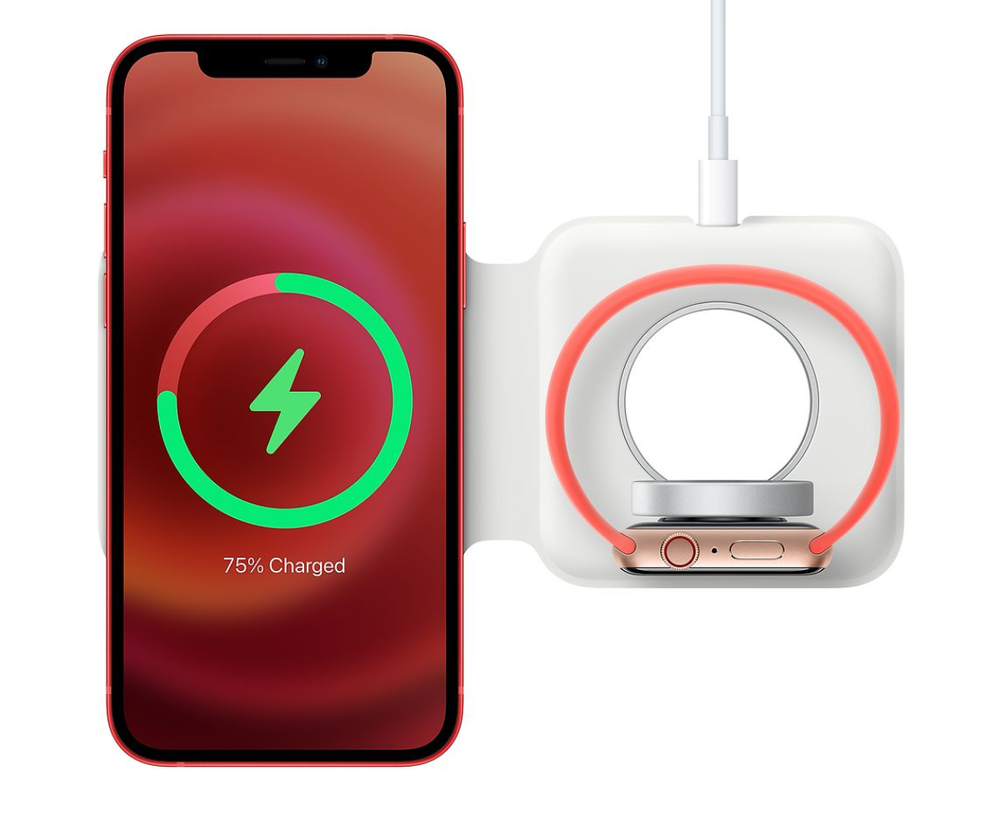 For instance, the MagSafe Duo Charger doesn't come with a power adapter, so, if you don't own one, you'll have to buy one ($19 for Apple's 20W USB-C model and $49 fo rate 30We version). Really, Apple? You couldn't throw in a power adapter at the price you'r asking for the Duo Charger?!
The ‌MagSafe‌ Charger can charge an ‌iPhone 12‌ at up to 15W with Apple's 20W USB-C charger. However, if you use the 20W USB-C charger with the ‌MagSafe‌ Duo, an ‌iPhone 12‌ will be limited to a maximum of 11W. You can use a 27W+ charger instead and it will charge at up to 14W, but not 15W maximum.
As I said before, $130 is too much to pay for a product such as this. Save your money for third party MagSafe products, such as Belkin's upcoming BOOST↑CHARGE PRO 3-in-1 Wireless Charger with MagSafe. It costs $150, but can charge AirPods/AirPods Pro, as well as an iPhone 12 (up to 15W) and an Apple Watch.
Apple World Today Rating (out of 5 stars): ★★★