Apple claims that its M1 processor, made just for the Mac, has the world's fastest CPU core. More tests seem to indicate that's not just hype.
Yesterday AnandTech had this to say: ""Apple claims the M1 to be the fastest CPU in the world. Given our data on the A14, beating all of Intel's designs, and just falling short of AMD's newest Zen3 chips – a higher clocked Firestorm above 3GHz, the 50% larger L2 cache, and an unleashed TDP, we can certainly believe Apple and the M1 to be able to achieve that claim."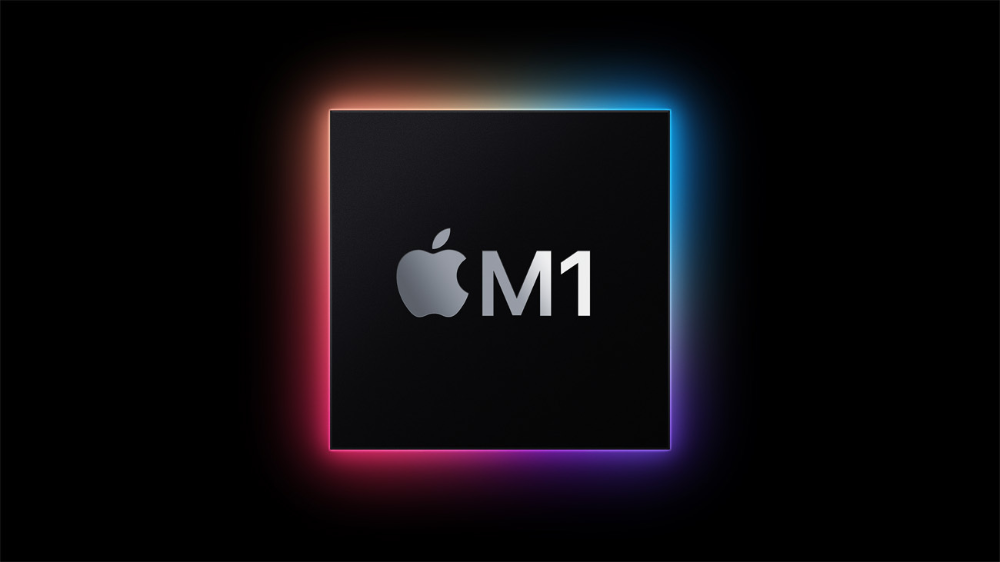 Now — as noted by 9to5Mac — a new report from Geekbench Browser confirms this. The new MacBook Air with M1 chip scored 1687 in single-core and 7433 in multi-core tests, which is higher than a 16-inch MacBook Pro with an Intel Core i9 processor, which scored 1096 single-core and 6870 multi-core. The 13-inch MacBook Pro and Mac mini with M1 processors haven't been tested yet by Geekbench Browser.
What's more, based on Geekbench results, the M1 chip delivers performance similar to the 2019 Mac Pro entry-level model. The Mac Pro scored 1024 in single-core and 7989 in multi-core. The numbers also confirm that the M1 chip is faster than any chip ever made by Apple for iPhone or iPad.
DigiTimes says that Apple's launch of new Macs with its own M1 chips means losses for Intel processor business. For example, the processor is expected to challenge Intel's dominance in the notebook CPU market in the long term, the article adds, quoting unnamed "sources from the notebook upstream supply chain."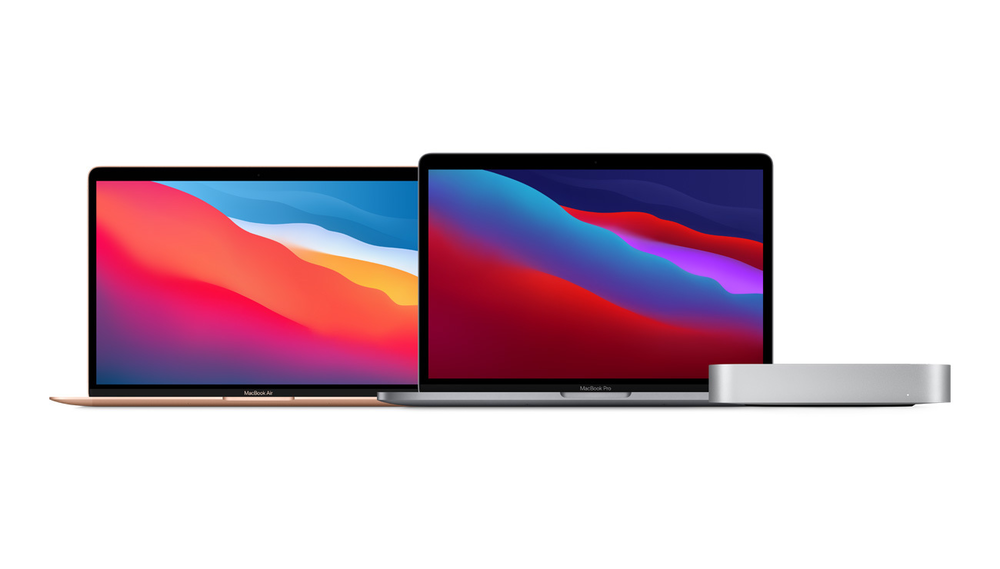 All this power seems to be exciting for the filmmakers. According to The Hollywood Reporter, the new Mac mini "could be huge" for the editing community.
"Most of the editing industry is either on old cheese-grater or trashcan Macs. It seems to me the Mac mini with this new chip could easily and fairly cheaply replace all those old units," said veteran editor Harry B. Miller III. "Fox Studios, for example, had been refurbishing cheese-graters to keep them up to date with CPU's and memory for more complex workflows. It would now be cheaper to replace them with the new Mini."The M1 is the first personal computer chip built using 5-nanometer process technology and is packed with 16 billion transistors, the most Apple has ever put into a chip. Johny Srouji, Apple's senior vice president of Hardware Technologies says it features the world's fastest CPU core in low-power silicon, the world's best CPU performance per watt, the world's fastest integrated graphics in a personal computer, and breakthrough machine learning performance with the Apple Neural Engine.
As a result, Apple says the M1 delivers up to 3.5x faster CPU performance, up to 6x faster GPU performance, and up to 15x faster machine learning, all while enabling battery life up to 2x longer than previous-generation Macs, he adds.