In celebration of Hispanic Heritage Month, CNET en Español has announced its list of the top 20 most influential Latinos in U.S. technology. This year's list also includes 18 new executives and a record number of women, as well as Eddy Cue, Senior Vice President of Internet Software and Service at Apple.
The list, by CNET's Spanish-language sister site, marks its fourth consecutive year and includes 18 new executives as well as a record number of women (nine). It's made up of Latinos with a broad range of experience and skills, that are leading teams in high-profile tech companies in the U.S.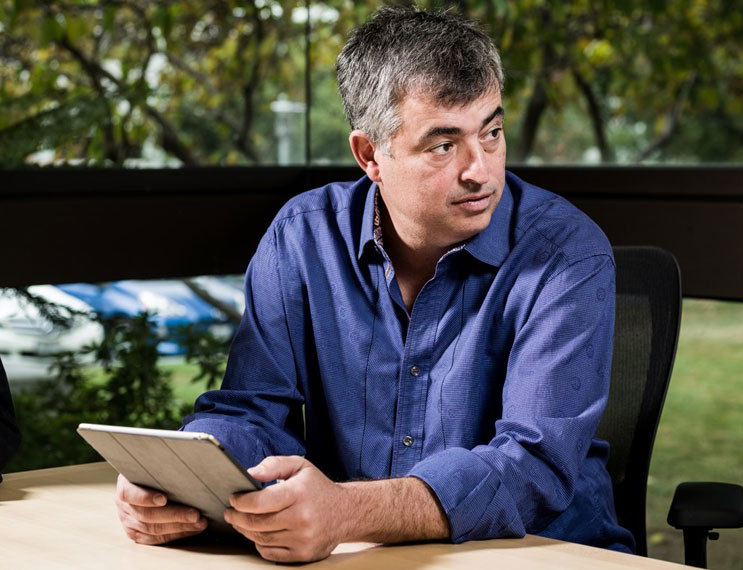 "Latinos continue to play a growing and more influential role in the make-up of American society," says Gabriel Sama, managing editor of CNET en Español. "That growth and influence is aligned with the explosion of technology and this list is designed to acknowledge the impact Latinos are making with the products and services that are shaping the way we live in today's highly connected and technical world. We congratulate this year's executives."
Selected by the CNET en Español editorial staff, the list is comprised of professionals in STEM or creative fields that meet the following criteria: born in Spain or Latin America, or in the U.S. of Hispanic origin; working in the U.S. or at a company with operations in the country; and those who are in senior positions and involved in the decision-making processes or play key creative roles in the technology space.
Cue, who's on the list for the second time tells CNET en Español: "My parents wanted me to be more successful than they were. And I think that's a great attribute; I want that for my kids. So I owe them a great deal for that. And they taught me a lot about all the principles of hard work. Both my parents worked a lot of hours."