Smartphones are set to lead the ultra-wide bandwidth (UWB) market thanks to Apple's early UWB entry, according to ABI Research.
UWB is a communication method used in wireless networking that uses low power consumption to achieve high bandwidth connections. It's designed to transmit a lot of data over a short distance without using too much power.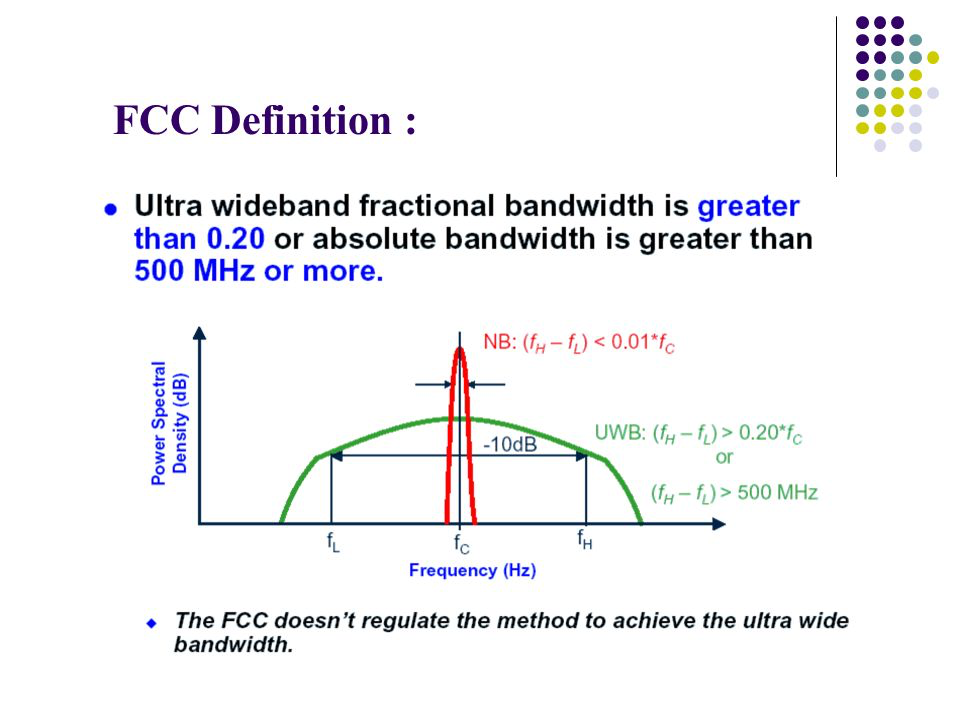 ABI Research forecasts that UWB-enabled smartphone shipments will increase from over 42 million shipments in 2019, or 3% of smartphones, to nearly 514 million shipments in 2025, or nearly 32.5% of smartphones – a total of over 2 billion shipments in between 2019 and 2025.
"Smartphones will see an increase in the integration of UWB, providing users with the ability to accurately locate other UWB-enabled devices, unlock doors or vehicles, and automatically wireless pay for products," says Stephanie Tomsett, research analyst at ABI Research. "While other devices will also have the ability to provide these use cases and others, the vast shipment numbers associated with smartphones will allow the devices to lead the UWB market."
The first company to apply the technology is Apple, which has integrated UWB into its U1 chip, currently available in its iPhone 11 devices. The technology is likely going to be used for AirDrop, smart home control, security, AR, and positioning, Tomsett says.
With AirDrop, UWB will provide spatial awareness capabilities, enabling two UWB-enabled iPhones (or other devices in the future) to understand that they're pointed at each other, allow for wireless data transfer. Apple is also expected to update its CarKey technology, which currently uses NFC, to use UWB, based on upcoming Car Connectivity Consortium standards, allowing new iPhones to utilize the technology to unlock vehicles. What's more, the tech giant is expected to release UWB-enabled personal trackers, AirTags, which will allow users to locate lost items with an UWB-enabled iPhone.
"In the longer term, UWB has the potential to ubiquitous as Bluetooth within smartphones, provided companies within the market overcome challenges such as the complex integration of antennas, the current high cost of components and infrastructure, the limited awareness around what the technology provides over others such as Bluetooth, and the regional restrictions may lead to multiple SKUs being required," says Tomsett. "Work and acquisitions made by many IC vendors in the market, including those involving NXP, Qorvo, and STMicroelectronics, have highlighted the increased momentum and the potential for UWB to become ubiquitous in devices, such as smartphones, wearables, laptops, and tablets, in the future."