With only 10 days to go until the start of the 2017 Apple World Wide Developers Conference, the company today confirmed that the keynote speech that kicks off the event will be live streamed to the world. The event starts at 10 AM PDT / 1 PM EDT, and there's a link to the event details on the new events page on the Apple website.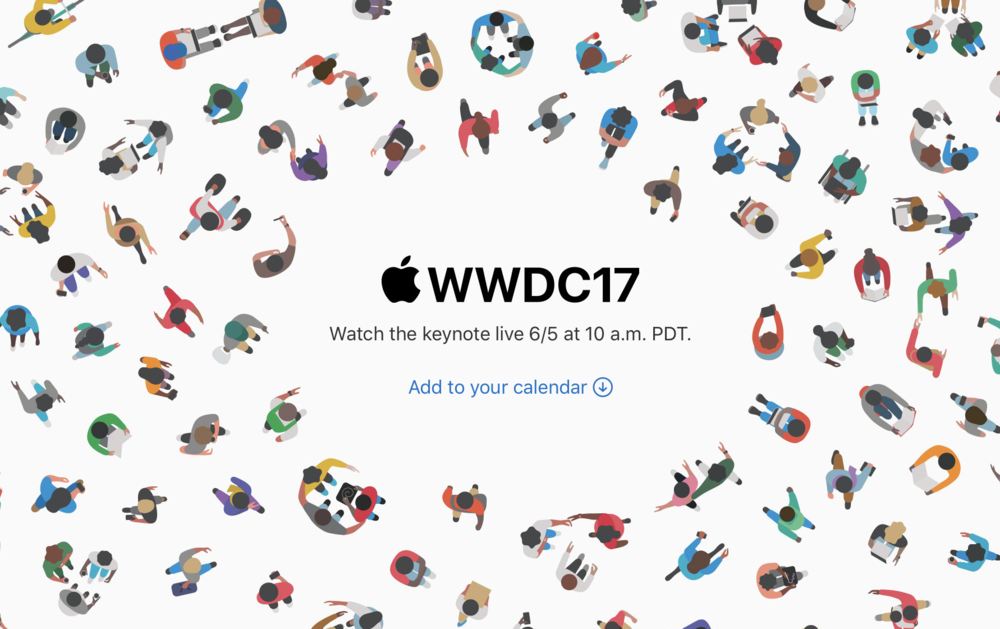 The show will also be available on the Apple Developer website and through the WWDC app. These events are usually quite exciting, and this one should be no exception. We're expecting to see new MacBooks, possibly a new iPad Pro and a "Siri Speaker", as well as hear announcements of the changes to macOS, iOS, tvOS and watchOS.
Your AWT staff will be posting updates and announcements throughout the keynote, and then we'll discuss the announcements the evening of June 5th on AWT TV on YouTube Live.