After inexplicable delays that kept us frustrated for months, Apple World Today is finally available on Apple's News app. Those of you who are finding News to be an engaging way to aggregate all of your favorite news sources can now mark Apple World Today as a favorite and watch our posts show up in your feed.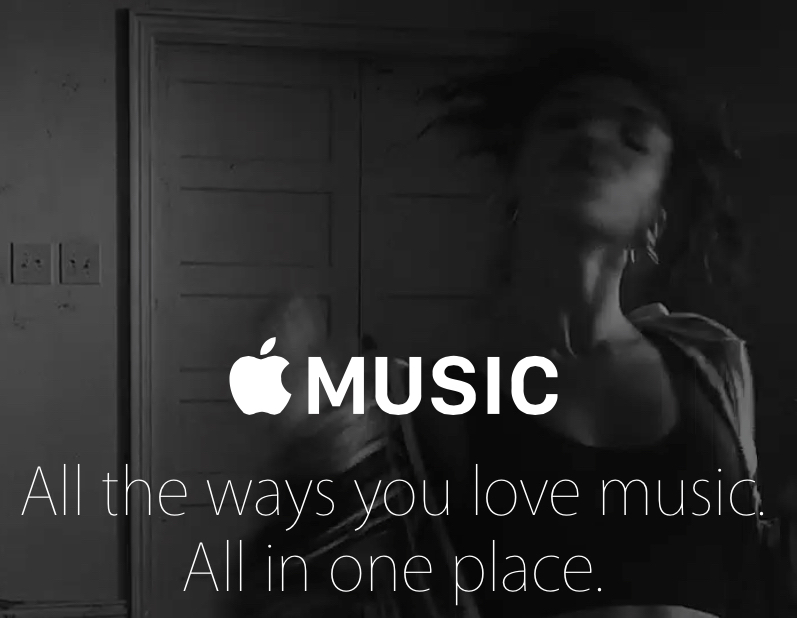 At last week's WWDC 2015 keynote, Apple announced Apple Music — a streaming music service, social media platform and global radio station. While pricing of the subscription-based service was made public at the event — $9.99 per month ($14.99 per month for up to six people in a household) with a three-month trial period — there was no mention of what percentage of the take music owners would take home. That information was revealed to Re/code by Apple vice president of iTunes content Robert Kondrk, who said that American record labels and publishers who own the rights to songs will get 71.5% of the revenue from compositions played on Apple Music.
That number will be slightly higher outside of the US, averaging near 73%. Apple will not pay royalties during the three-month free trial period, apparently offsetting the slightly higher-than-average payouts after the free trial.