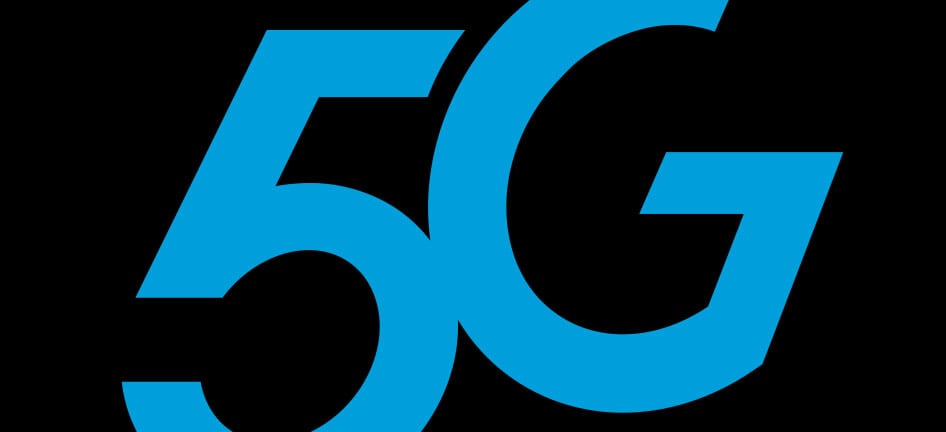 It's a shorter than usual AWT News Update today, with three posts that focus on companies that work with — or compete with — Apple rather than the fruit company itself…
Dish Network's Sling TV, which provides Apple TV, iPhone and iPad users with streaming TV, announced it had 2.21 million subscribers at the end of 2017
Facebook's new updated Facebook Messenger app now provides the ability to do group video or audio calls, something that FaceTime still can't do
AT&T announces that a "dozen cities" will have 5G service by year's end, but don't let that get you dreaming of "multi-gigabit" mobile connections just yet
The text version of the podcast can be read below. To listen to the podcast here, click the play button on the player below. Apple News readers need to visit Apple World Today in order to listen to the podcast.

Text Version
This is Steve Sande for Apple World Today, and you're listening to the AWT News Update podcast for Wednesday, February 21, 2018. Today's podcast is rather short and sweet, and also pointed at some companies that work with Apple rather than Apple itself. 
The Dish Network, which owns Sling and its streaming service Sling TV, revealed today that the streaming service had 2.21 million subscribers at the end of 2017, making it the largest internet TV provider. AT&Ts DirecTV Now has about 1.2 million subscribers, PlayStation Vue has 670,000, Hulu about 450,000 customers, and YouTube TV is struggling with only about 300,000 customers. Sling was one of the first major internet TV services to launch and also snagged ESPN to keep sports fans happy. It's still one of the cheapest streaming services, with plans starting at $20 per month. Sling TV has its own Apple TV app, and subscribers can also watch their fill of TV on iPhones, iPads and Apple TV as well as other platforms. 
Facebook today released an update to Facebook Messenger that gives it a distinct advantage over Apple FaceTime in making audio or video calls. The big feature added was the ability to start with a one-on-one video or audio call, then add other people to the call with a tap or two. There's a new "add person" + icon that brings up a list of favorite contacts, and they're called with just a tap. Messenger filters and effects still work in group video chats, and after a chat is done, Messenger automatically creates a group chat thread in the app. If you don't currently use Messenger, it's a free download in the App Store. 
AT&T has announced the first three cities that will receive mobile 5G service by the end of this year — parts of Dallas and Waco, Texas as well as parts of Atlanta, Georgia. The company says that a dozen US cities will have 5G service by year's end, but those are the only three cities that have been specified at this point. Right now, 5G networks are somewhat of a nebulous concept, with a number of different standards in work and no 5G phones that are actually available. AT&T is planning on using some of the same equipment that it's using with its existing LTE network to migrate to 5G and says that it will be using mmWave to provide the initial deployments. That mmWave spectrum has very limited range, so it's obviously not what AT&T will roll out as a final configuration. Don't expect Apple to immediately offer 5G iPhones, either — the company tends to wait until networks are built out before adopting new network technologies. Also, although the headline on AT&T's press release today noted that multi-gigabit speeds were coming, the same article notes that the company "ultimately expects to reach theoretical peak speeds of multiple gigabits per second" while touting lower latency rates as the biggest benefit. The carrier has opened a 5G lab in Austin, Texas to conduct tests and simulate real-world deployments.
That's all the news for today – join me tomorrow afternoon for another edition of the AWT News Update.