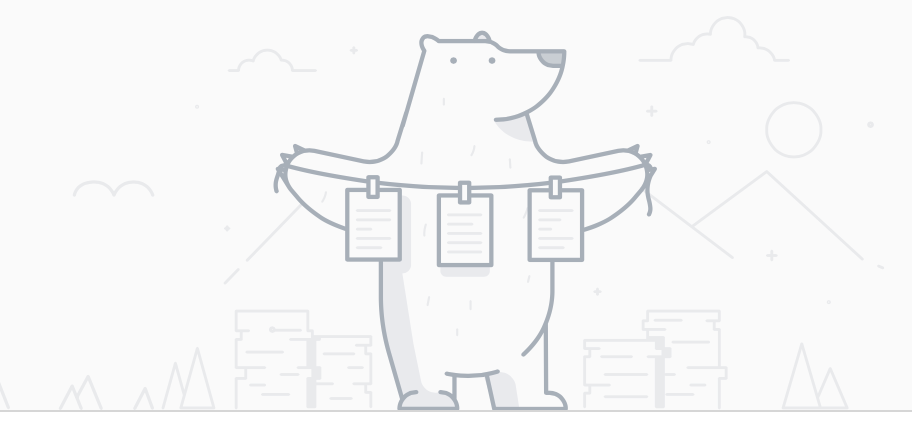 Wow, this is the last Monday of the month of April, 2018…which will never be seen again. What happened on this unique date in history?
A well-known Apple analyst steps down from his post, leaving a void in the world of Apple rumors
Sprint and T-Mobile have announced that they're engaged to be married. We're not sure when the nuptials will be held, but they're expecting a 5G network
Cross-platform writing app Bear got a nice update today, and you can now publish ebooks from Bear if that's what you want to do
The text version of the podcast can be read below. To listen to the podcast here, click the play button on the player below. Apple News readers need to visit Apple World Today in order to listen to the podcast.
Text Version
This is Steve Sande for Apple World Today, and you're listening to the AWT News Update podcast for Monday, April 30th, 2018.
Over the years that I've been doing the AWT News Update podcast, one name that I've used a lot is that of Ming-Chi Kuo, an analyst from Taiwanese research firm KGI securities who has focused on Apple's products. Kuo, while not 100% accurate, seemed to have good sources of information inside the Apple supply chain as he was often able to predict future products with good accuracy. He said that Apple was working on the iPhone X almost a year and a half before the product was released, and was able to provide good details on the 10.5-inch iPad Pro, iPhone SE, Apple Pencil, 12-inch MacBook, the MacBook Pro with Touch Bar and Touch ID, and more — all well before the products arrived on the market. Well, things might be a bit more quiet on the rumor front now, since Kuo has resigned from KGI Securities. Mark Gurman at Bloomberg says that Kuo is leaving to join another firm and reportedly moving away from Apple as his primary focus. Some speculation is going around that Apple itself — thanks to its incredible secrecy around upcoming products — may have contributed to Kuo's decision to leave, although he probably just decided to get away from the spotlight and the intense hype surrounding Apple.
Over the weekend, Sprint and T-Mobile finally reached an agreement to become one company that will retain the T-Mobile name. Outspoken T-Mobile CEO John Legere will serve as the CEO, and the company is hoping to "lead in the 5G era". According to a press release announcing the merger, "The New T-Mobile will have the network capacity to rapidly create a nationwide 5G network with the breadth and depth needed to enable U.S. firms and entrepreneurs to continue to lead the world in the coming 5G era, as U.S. companies did in 4G. The new company will be able to light up a broad and deep 5G network faster than either company could separately. " The merger still needs to be approved by antitrust regulators, and the combined company will have almost 100 million customers, making it the second largest US carrier. If everything is approved, the deal would be closed no later than the first half of 2019.
Each weekday when I prepare the script for the Apple World Today News Update Podcast, I use my favorite writing app – Bear. Today version 1.5 of the cross-platform app came out, with a group of new features that can make life easier for just about any user. One of the most fun changes is the ability to select your own Tag Icons for tags. These are small icons that appear next to popular tags in the app sidebar. Before this update, you couldn't change those Tag Icons – now you can select from a total of 169 different Tag Icons and connect your tags with the image you want them to be associated with. Version 1.5 also added the ability to archive notes that you don't want to delete, but also don't want cluttering up Bear. Bear also has new Untagged, ToDo, Today, and other sections to make organization of your writing a lot easier. The biggest new feature in Bear 1.5? The ability to export any notes you've created into the ePub digital book format, making self-publishing a little bit easier. This last feature is only for those of us who use the Pro version of the app, which is available for just $1.49 per month of $14.99 per year. Other changes include new pull-down gesture controls, an iPhone X-optimized theme, and more code syntax highlighting for about 30 programming languages.
That's all the news for today – join me tomorrow afternoon for another edition of the AWT News Update.
Like this article? Consider supporting Apple World Today with a $5 monthly Team AWT membership.