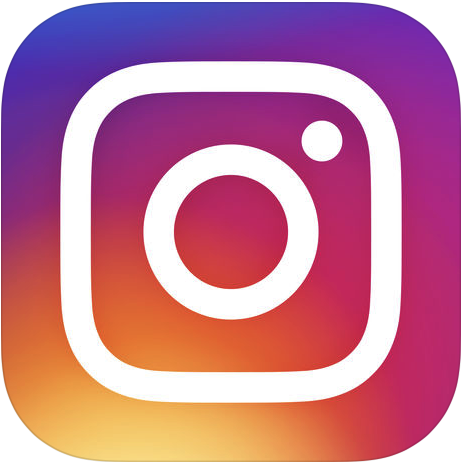 The AWT News Update podcast will be "off the air" tomorrow, but we'll be back on Thursday. Today's stories:
Instagram adds new features to its iOS apps that add a depth of field focusing capability and an @mention sticker
Vimeo hits the Mac App Store with a native client that adds functionality to Final Cut Pro for easier publishing of video to the service
Facebook attempts to "save Face" with a new Data Abuse Bounty program that awards those with first-hand info about Facebook apps abusing Facebook policies or selling user data
The text version of the podcast can be read below. To listen to the podcast here, click the play button on the player below. Apple News readers need to visit Apple World Today in order to listen to the podcast.

Text Version
This is Steve Sande for Apple World Today, and you're listening to the AWT News Update podcast for Tuesday, April 10th, 2018. I will be out of the office tomorrow, so there will not be a podcast on Wednesday. We'll be back to the usual schedule on Thursday.
Instagram today added some new features to its iOS app that should be welcome news to iPhone owners. The first is "Focus", basically the iPhone portrait mode feature that produces sharp facial features with an out of focus background — what's called the "bokeh" effect. This feature will be available to anyone with an iPhone 6s or later, which is pretty cool considering that portrait mode only works on the iPhone 7/8 Plus and the iPhone X. The new button for the feature is found between the Boomerang and Superzoom buttons. There's also a new @mention sticker for Instagram Stories, so when you take a photo or video with the stories camera, it's possible to tap the @mention sticker and type the name of the Instagram account you wish to mention. That sticker can be rotated, scaled and place wherever you want on the photo or video.
Vimeo is a well-known competitor to YouTube, featuring videos that are usually a step above some of the content found on YouTube. Today, Vimeo announced a free Vimeo app for macOS that can be downloaded and installed from the Mac App Store. This native client makes life better for Vimeo contributors, as the app simplifies video sharing, adding custom metadata, and accessing share links and embed codes. Probably the biggest addition is support for Final Cut Pro. This enables filmmakers to upload their clips to Vimeo in more formats and codecs, including ProRes. It's also possible to upload more than one video at a time to Vimeo, and direct upload of multiple captions is available. All of this can be done from with Final Cut Pro. The new extension appears in the Final Cut Pro share menu as "Vimeo (advanced)".
Today was the first day of testimony from Facebook CEO Mark Zuckerberg before Congress about the recent Cambridge Analytica scandal in which up to 87 million people had personal data scraped from Facebook and sold to third parties. The company has received a lot of well-deserved flak for its callous misuse of user data, and now it needs to regain the trust of the public. Now the company has announced a new Data Abuse Bounty program that rewards people up to $40,000 if the discover a data abuse breach. The program rewards those who have first-hand knowledge and evidence of any Facebook app abusing or violating Facebook policies or selling user data to third parties. Facebook says that "We'll review all legitimate reports and respond as quickly as possible when we identify a credible threat to people's information. If we confirm data abuse, we will shut down the offending app and take legal action against the company selling or buying the data, if necessary. We'll pay the person who reported the issue, and we'll also alert those we believe to be affected."
That's all the news for today – join me tomorrow afternoon for another edition of the AWT News Update.
---
Did you like this story? Consider joining Team AWT for $5 a month to support Apple World Today, get access to discussion forums, and take advantage of special giveaways and offers.
---