Apple is ramping up its audio accessory products for 2019, planning higher-end AirPods, a new HomePod, and studio-quality over-ear headphones, reports Bloomberg, quoting unnamed "people familiar with the matter." The article says: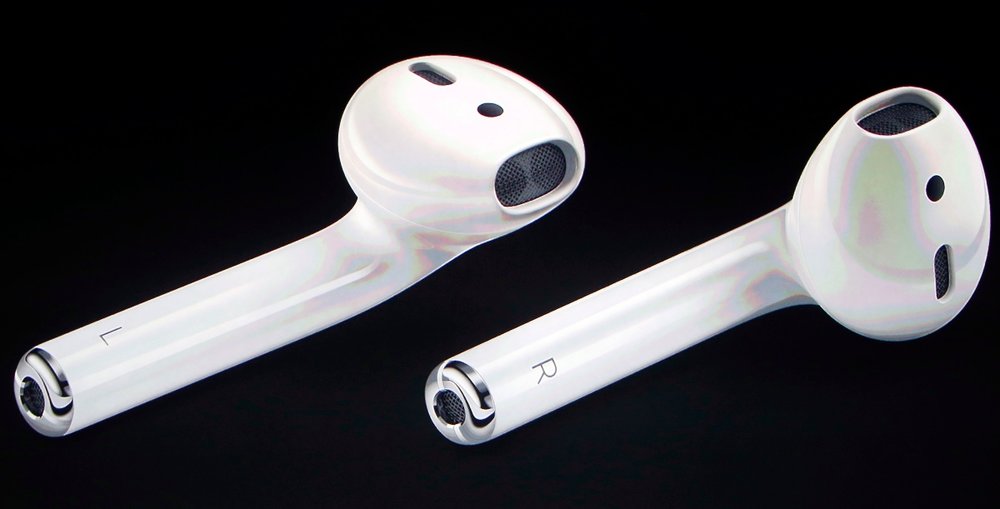 2019 AirPods, which will cost more than $159 (as the current model does), will sport noise-cancellation and water resistance features;
A 2018 update to the AirPods will have a new chip and hands-free Siri activation;
New over-the-ear headphones from Apple will compete with pricey models from Bose and Sennheiner, use Apple branding and be a higher-end alternative to the company's Beats line.
A New HomePod will be introduced, but no details were given.
Chances the rumor is true, per the Sellers Research Group (60%). I think Bloomberg is right about AirPods developments. I also think that Apple will introduce high-end, over-the-ear headphones, but that it will drop the Beats brand entirely with all products sporting the Apple logo.
When it comes to the HomePod, I think Apple will introduce a (slightly) less expensive model (the HomePod Mini!) and a higher end, home theater model with Dolby Atmos support (the HomePod Theater?).
---
Like this article? Consider supporting Apple World Today with a $5 monthly Team AWT membership.