Apple plans to open a research and development center in Jakarta, Indonesia, next year, according to a Tempo report. Communication and Information Minister Rudiantara said that the preparation of the project development has progressed to the final stage.
"It's more important. "By late December, they will commence the execution for the location" he added. "So, in 2017, they will start building structures and recruiting employees."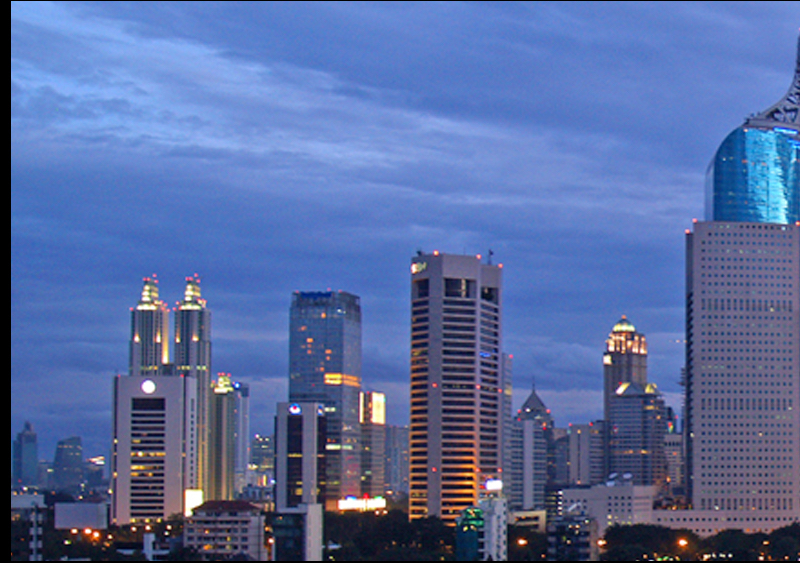 Jakarta is the capital and most populous city of the Republic of Indonesia. Located on the northwest coast of the world's most populous island of Java, it's country's economic, cultural and political center, with a population of 10,075,310 as of 2014. Indonesia is the world's fourth most populous country after China, India and the U.S, with a population of more than 260 million.