The Wall Street Journal reports hundreds of contract workers were informed over the weekend by firms contracted by Apple that their jobs were suspended without pay and health-care benefits. However, that's not the case, which should allay concerns of Teamsters Joint Council 7.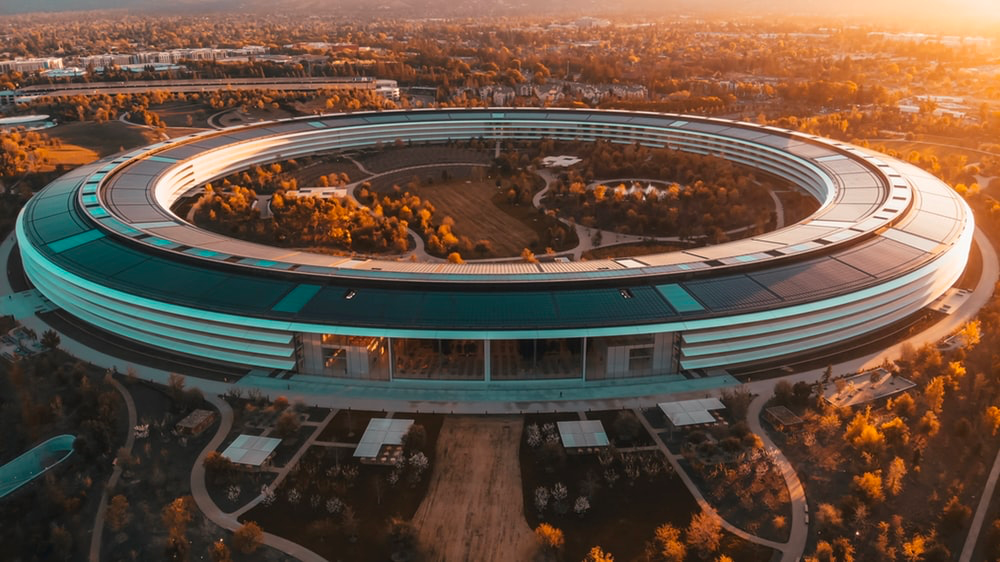 Contract workers at the tech giant's Silicon Valley campus were told in recent days that their jobs would be suspended without pay as the company curtails work at the offices amid the coronavirus outbreak. But on Monday, Apple spokeswoman Kirstin Huguet told the WSJ that it plans to pay the hourly workers.
"We're working with all of our suppliers to ensure hourly workers such as janitorial staff are being paid during this difficult time," she said, adding that she wasn't aware why some contractors were informed of the suspensions.