An Austrian privacy advocacy group drew a strongly critical response from Apple on Monday after it said an online tracking tool used in its devices breached European law, according to Reuters.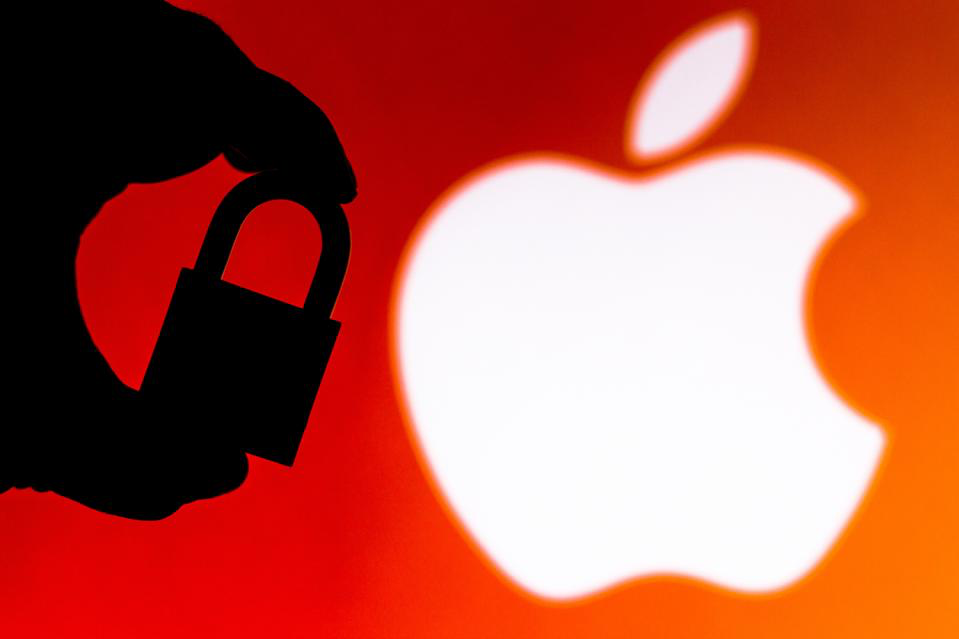 Yesterday it was reported that Noyb (None of Your Business), founded by privacy activist Max Schrems, is accusing the tech giant of unlawfully installing so-called identification for advertisers on its devices. The service helps Apple and apps track users' behavior and their consumption preferences without their consent, the group said.
"With our complaints we want to enforce a simple principle: trackers are illegal, unless a user freely consents," Noyb lawyer Stefano Rossetti told Bloomberg. "Smartphones are the most intimate device for most people and they must be tracker-free by default."
Apple directly rebutted the claims filed by Noyb, the digital rights group founded by Schrems. The tech giant told Reuters that the claims are "factually inaccurate and we look forward to making that clear to privacy regulators should they examine the complaint."
Apple added that it "does not access or use the IDFA on a user's device for any purpose." The company said its aim was to protect the privacy of its users and that the latest release of its iOS 14 operating system gave users greater control over whether apps could link with third parties for the purposes of targeted advertising.