In a note to clients — as noted by MacRumors, analyst Ming-Chi Kuo says the Apple Watch Series 5 will launch this fall with OLED displays supplied by Japan Display.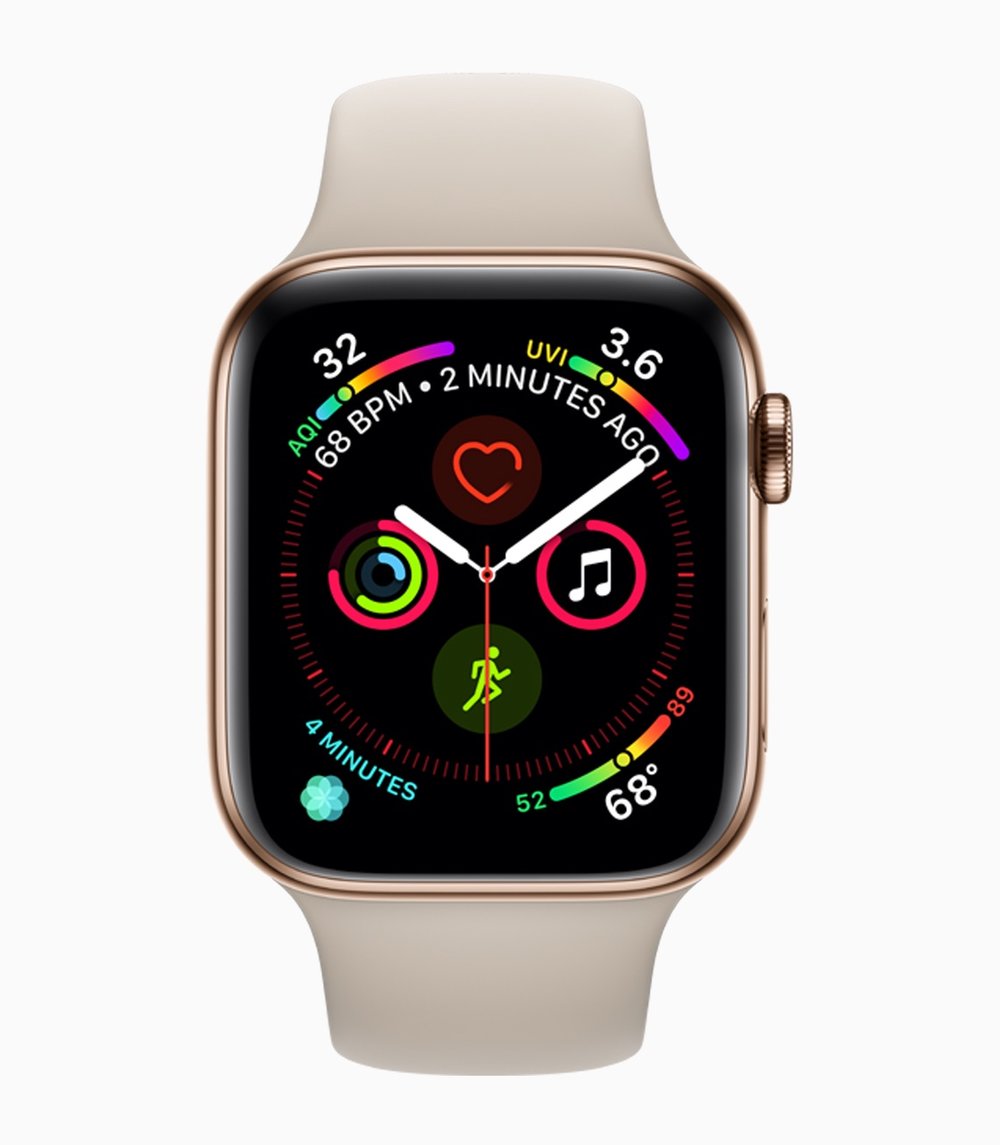 He predicts the tech giant will gradually increase its proportion of OLED display orders for the Apple Watch, starting with 15-20% of orders in 2019 and reaching 70-80% in 2021.
Chances Kuo is right, according to the Sellers Research Group (that's me): 100%. Apple has invested in Japan Display, and obviously had a good reason for doing so. Expect to see the Apple Watch Series 5 roll out at a September media event, along with new iPhones and iPad Pros.